Happy new year! We are already 6% in 2020 and we only just got around to posting the December newsletter today! But as they say, better late than never!
December and 2019, was very fruitful for us here at bitHolla and with a lot done thanks to everyone's effort and contribution. And with crypto prices looking healthy, it is safe to say that 2020 will be a fruitful not just for us but the industry in general.
We managed to build critical crypto infrastructure for the future growth of the company, which the crypto world lacks. This lack of infrastructure makes the job hard for companies that are trying to break into crypto, as they can't focus on building the end user services easily, which results in difficult to use and clunky crypto services.
We've identified that and spent months building what we call Holla Infra. This infrastructure foundation provides access to the blockchain realm for businesses entering the crypto realm which is growing each year, especially in many emerging markets.
This is the highlight of some of the magnificent work done in bitHolla in December and 2019: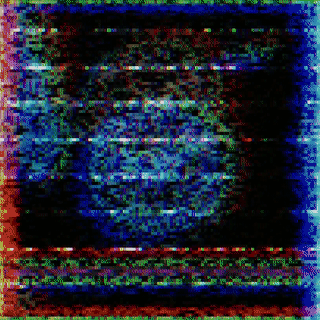 We built and released Robolla remarketing solutions for market-making which can route orders and have access to more than 40 crypto exchanges. It can be used for accessing liquidity pools across different platforms and help people to access capital and liquidity.
2020 Vision
Creating more use cases for the exchange solution on HollaEx Kit. Think crypto-collectibles, real-estate and other assets that have yet to be fully tokenized.
More coin support for crypto assets as well as other custodial services on Vault.
Margin trading to HollaEx.com is in development
More tradable markets for XHT
Growing the exchange plugin marketplace so make it easier for HollaEx Kit user to operate their exchange.
XRayTrade 2.0 will see a big update in the coming months with the ability to connect to HollaEx exchanges and provide that faster more tactile trading experience that pro traders know and love with XRayTrade.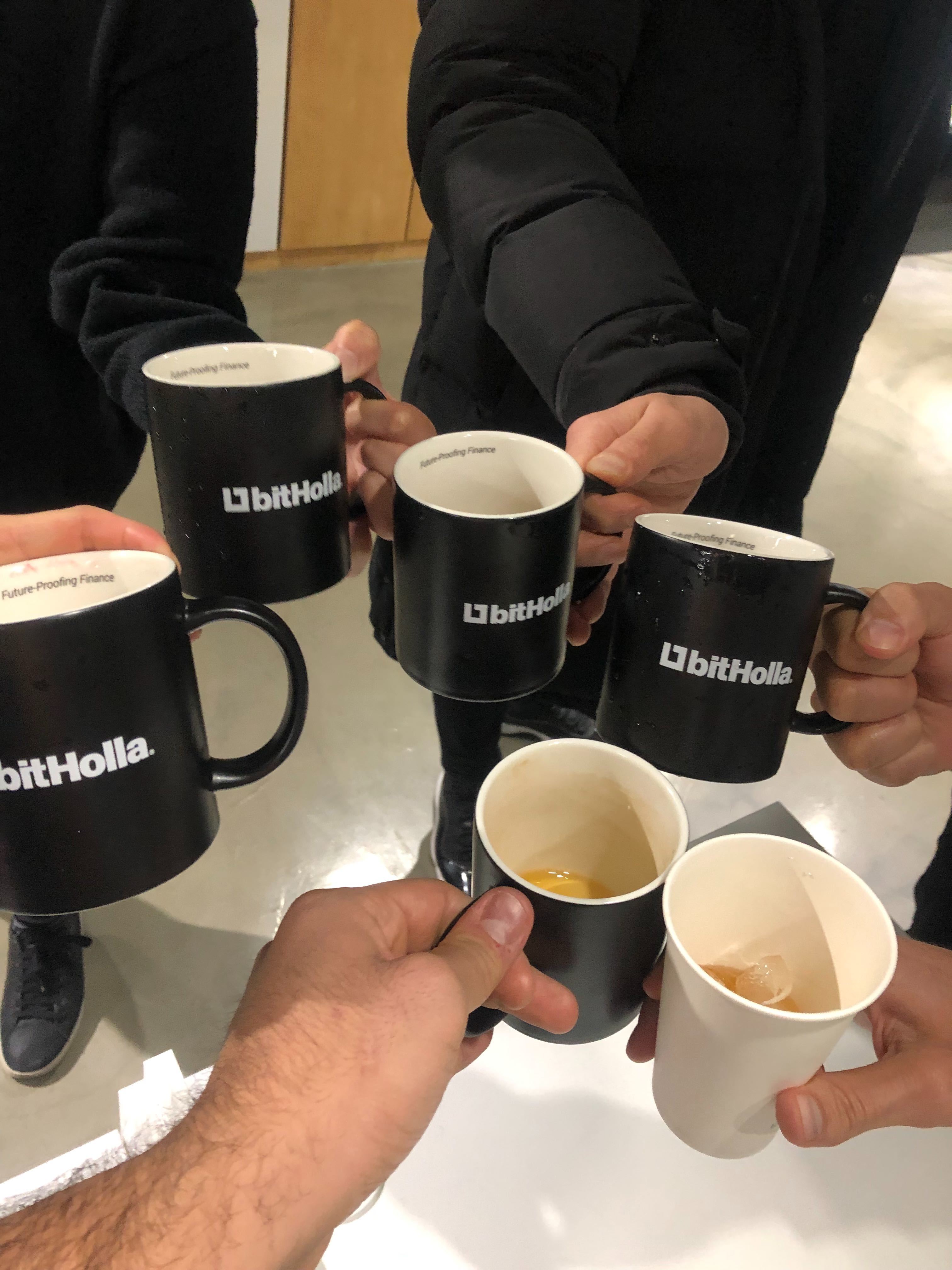 Happy new year to you all and We wish everyone a great year ahead!