Last month we saw crypto capital shifting slowly back into Bitcoin with the market dominance of BTC at 70%, a figure not seen for 2 years, a period marking the beginning of the token craze.
Now with many first-generation tokens now phasing out, we enter into a new tokenomics game, involving leaner and better synergistic tokenomics based around real live products.
At bitHolla we've set everything in motion for the HollaEx exchange network and have gotten off to a racing start.
Read on for the summary of last month:
Giant leaps were made towards supporting our open economy and tokenization by creating and launching the HollaEx token (HEX). The private sale commenced mid-August, and thus far have distributed over 5,000,000 HEX ($500,000). The private sale is accessible on hollaex.com. To learn more about the HollaEx token and its economy you can check out https://bitholla.com/hex/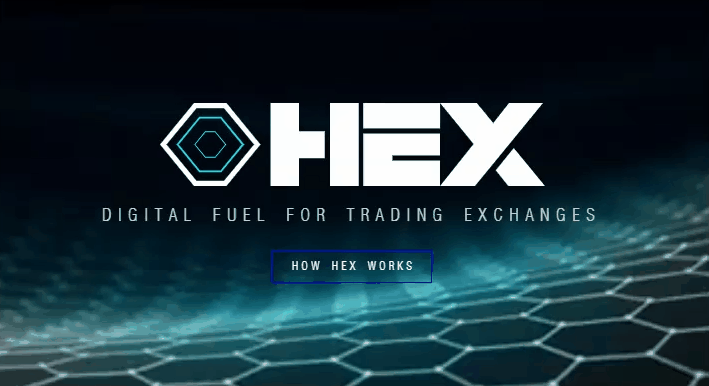 We've partnered up with Koredex in Korea, and have started planning the first HollaEx-enabled exchange called Korhex targeting the Korean crypto market. Korhex is going to be based on HollaEx technology and utilizes the HollaEx tokens.
We have made multiple other HollaEx enabled exchanges in the pipeline which will be announced soon.
We have new clients using our Vault setup for managing crypto assets. Vault is a cost-efficient crypto wallet storage system that fintech and non-fintech businesses can easily build upon or just use for crypto storage.
Our website on bitholla.com with all the new HollaEx information is now live.
We've published our Exchange Story article on our blog. The article explains the turbulent history of exchanges and how we got from traditional exchanges to the HollaEx Kit an affordable technology-packed exchange software kit.
bitHolla forum is live for all technical and general discussions on HollaEx and Vault can be found at https://forum.bitholla.com. The forum is where anyone can ask and discuss any questions about running an exchange with HollaEx and/or how to connect their Vault for crypto asset management.
Holla Dash is steadily progressing with the client portal making it simpler to onboard clients to download the HollaEx Kit and configure Vault.
Project Milestones For September:
Holla Dash development and preparation for production. Holla Dash will allow our clients to easily track the crypto products they are using from bitHolla. We are planning to release it in October.
HollaEx exchange lock/unlock exchange process. This process will allow those that have enough HollaEx token to reserve an exchange license, giving the HollaEx token holder download access to the HollaEx exchange kit.
bitHolla will begin moving the office to a new location with larger floor space.
Look out for next month's newsletter for more updates and events happening at bitHolla.

For more crypto industry and bitHolla news, check us out on Facebook, Twitter, LinkedIn and our website!