The crypto winter has come. Every day for over a year, traders have been wondering whether they can hodl till it's gone. 2018's trials culled countless coins. Even Bitcoin, yardstick of all cryptos, is staggering into 2019. But, while the prices have receded, vigor, interest and potential in the industry have scaled.
The year ends, but the resolve remains: we at bitHolla stay committed to providing products to better the crypto trading experience.
December Wins:
Redesign our HollaEx Platform
Be swayed by the nautical theme while you conquer the ever-ticking market! Come for the smooth on-boarding process; stay for the intuitive trading tabs. Keep track of your KYC process at all times and request a profile in accordance to your trading patterns.

Launch of our Project-Bridge
Designed to funnel hosts of data in an orderly manner, our first version of the Project-Bridge has been released. Similar to the FIX (Financial Information eXchange) protocol in traditional finance, our Bridge enables real-time access to more than 40 crypto exchanges. Through a single standard API protocol, crypto companies can not only route trades and orders through different exchanges, but also use the crypto data to build various systems to visualize, track and alert on the markets.
Publication of our article on the Inefficiencies in Trading Crypto
Straight from the combined minds of our communications team, read up on our first-hand account of the 10 issues hurting crypto and price discovery right now. From Bitcoin's clunky protocol to Willy's fake volumes, analyses and anecdotes are sure to both entertain and enlighten.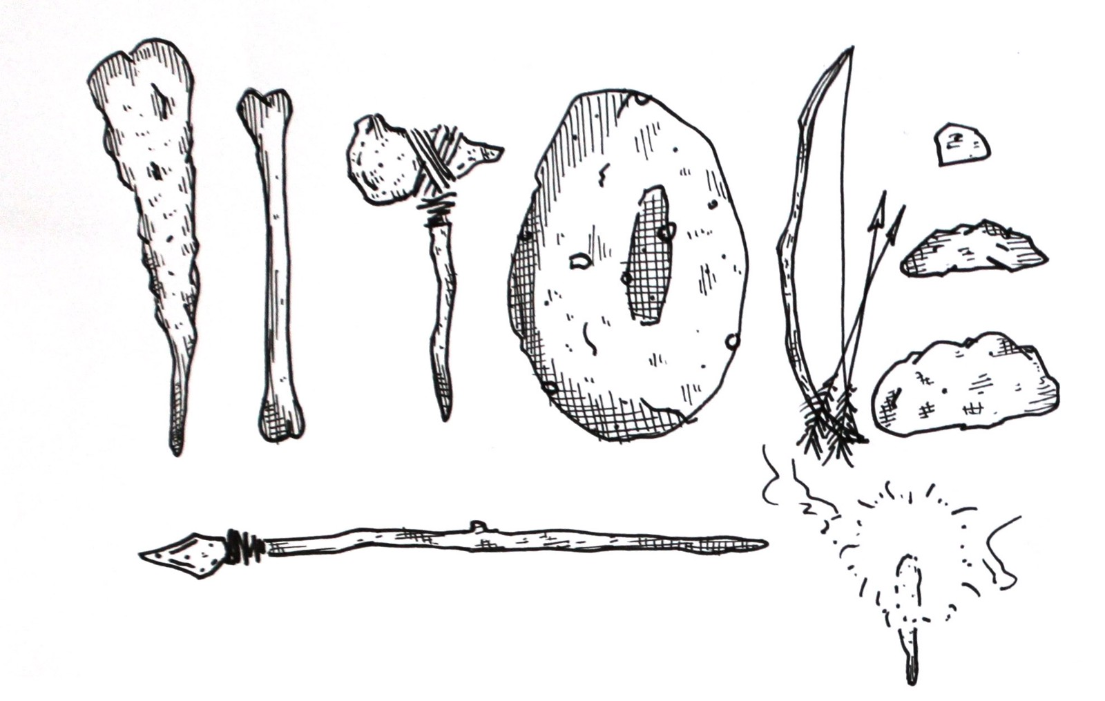 Headway
New partnership in Japan
Though in its infancy, we are excited to be working on exchange technology in the Land of the Rising Sun. Stay tuned for the reveal on our latest partner and tech!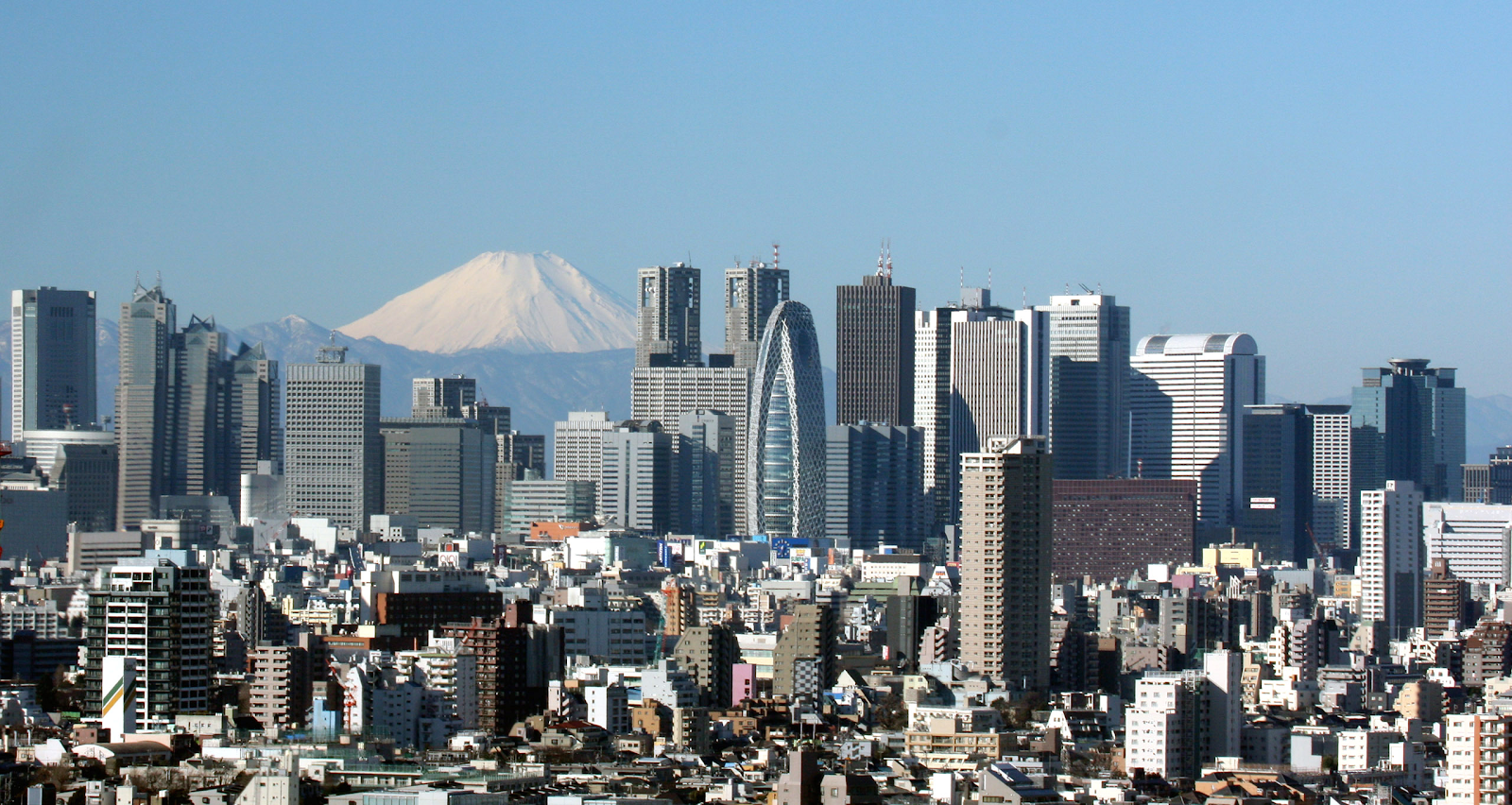 Look out for next month's newsletter for more updates and events happening with bitHolla!

For more crypto industry and bitHolla news, check us out on Facebook, Twitter, LinkedIn and our website!