Last month, we saw the COVID-19 gradually, then suddenly, panic markets down. Even so, trading and development in crypto continue. Exchanges globally are coming out as winners amongst the chaos as people stay home and trade.
At bitHolla, we've made great strides in making it even easier to set up your exchange with a crowdfunding mechanism built right into the bitHolla dashboard. Users can now outsource their XHT collateral required to run their exchange software by making it go public. Read on to get the skinny on February.
The February bullet points: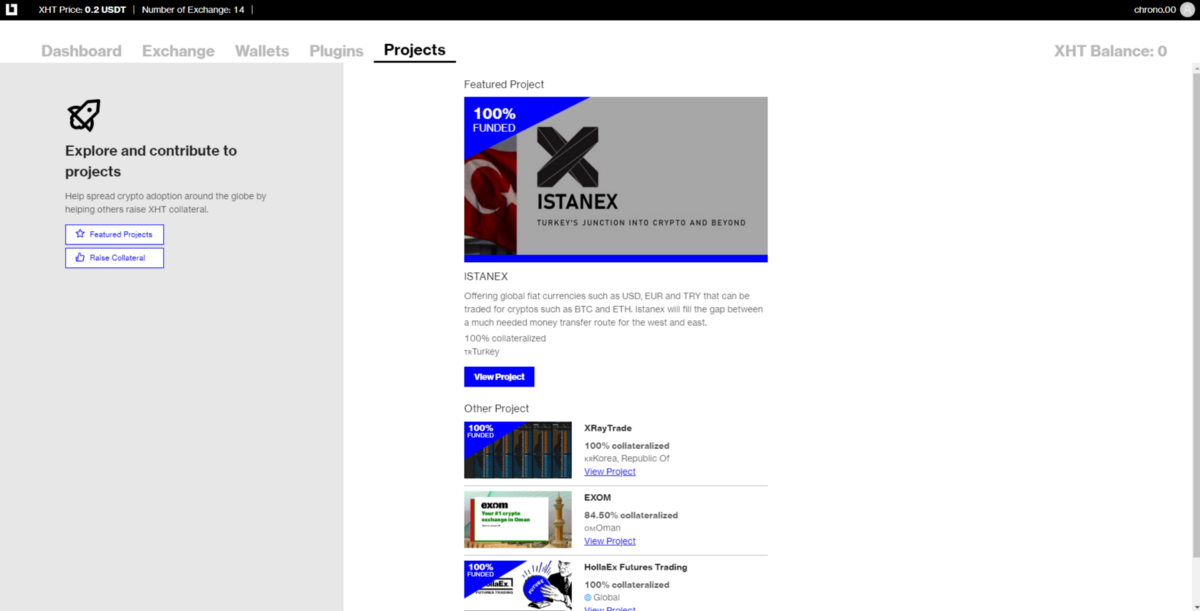 Two new exchange members joining the exchange network to make the total number of exchanges 14.
We released HollaEx Kit 1.2 with improvements on the exchange onboarding flow.
Begun detailed planning and strategy for XRayTrade 2.0 taking into account our experience learned in the past few years and designed a mockup and full user flow accordingly.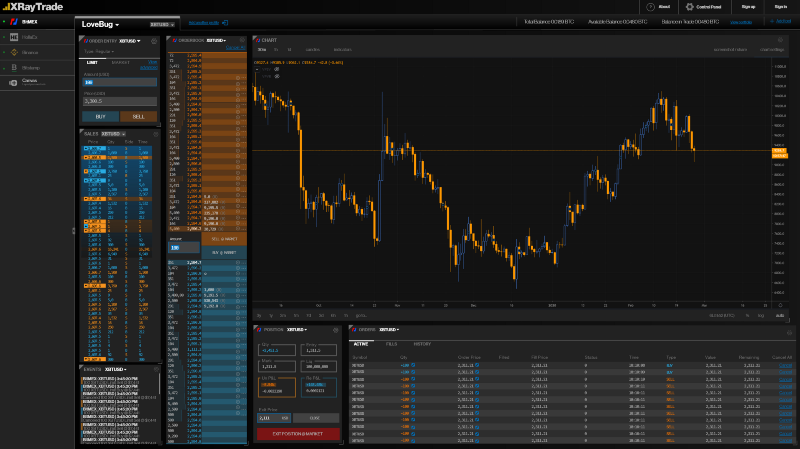 Started business development around onboarding exchanges using bitHolla cloud option with no technical knowledge.
Refined the onboarding documentation for HollaEx Kit.
What's to come:
Processing payments for crypto through bitHolla Vault as a service.
Adding the support for Stellar (XLM) into the vault.
Launching Kit v1.3 with more custom admin panel functionalities and simplification in exchange setup process as well as improvements in upgrading to new Kit releases for exchange administrators.
Exchange administrators can add tech members to help them set up their exchange.
Building the skeleton of XRayTrade 2.0 as a first functioning draft of the trading terminal.

For more crypto industry and bitHolla news, check us out on Facebook, Twitter, LinkedIn, and our website!