Although February has been kinder to the crypto markets, it's a long way back from the bottom of the spiral down which bitcoin has been plummeting.
Yet, we, at bitHolla, never despair: as the market dribbles to bounce, so do we!
February Wins: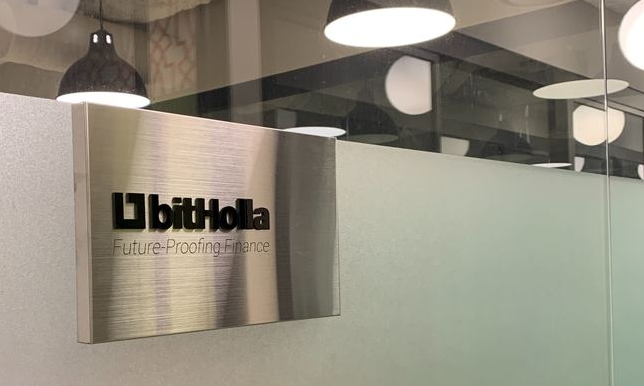 Events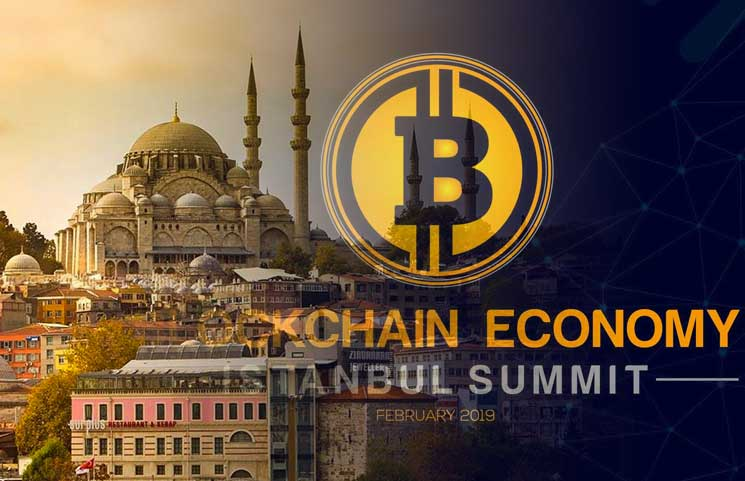 Headway
Look out for next month's newsletter for more updates and events happening with bitHolla!
Keep up the trading!

For more crypto industry and bitHolla news, check us out on Facebook, Twitter, LinkedIn and our website!