With the first month of the year done and almost through the second month, 2020 is really flying by. Along with that, the Bitcoin price broke $10,000 once again and is starting to show strength and with the halving around the corner (May) many are speculating whether the 4-year event has been priced in or not.
As for bitHolla, we've been busy refining the HollaEx kit our exchange software and the bitHolla dashboard. And giving new ways to use the HollaEx token (XHT) by allowing anyone to crowdfund other people's exchange projects. Read on to get the bullet points on what happened in January.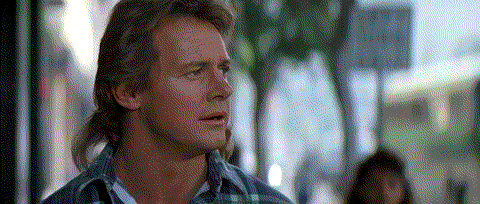 The January bullet points:
Opened the exchange hollaex.com global exchange with 6 trading pairs as well as the public XHT wave auction. So far hollaex.com has had decent trading volume, liquidity and has onboarded over 1,000 users so far. We intend to use this exchange as an independent global exchange where people can freely trade as well as be a showcase for our exchange technology in the HollaEx kit.
We released Vault v1.8 and added a family of stablecoin support that includes USDC and TUSD along with few advanced wallet features such as transaction batching which gives great efficiency when sending funds on the blockchain.
Major testing and streamlining for the process of creating a new exchange on dash.bitholla.com and have onboarded over 100 users so far all creating their own crypto exchange projects.
Started building a multi-party collateralized service for exchange operators who want to stake XHT to be able to stake it along with other people to help boost the ecosystem by connecting investors and entrepreneurs using the HollaEx Kit. Multi-party collateralization feature is going live in February and is going to include a number of projects that are being developed at the moment.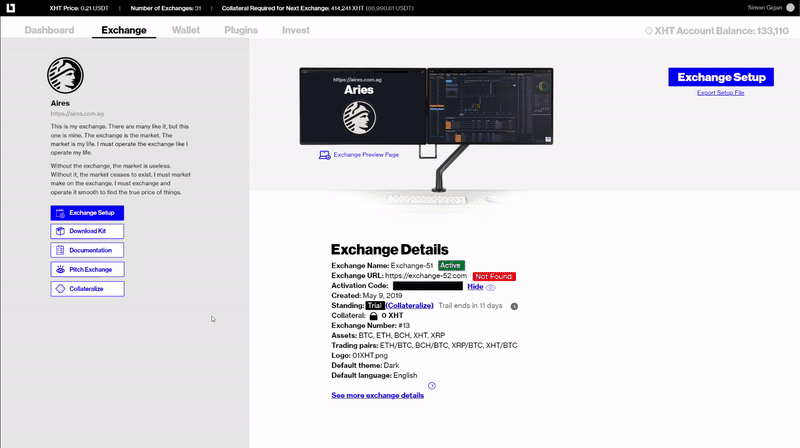 Refined our market-making technology with Robolla. It has powerful remarketing strategies that are deployed in production on hollaex.com
What's to come:
Launching a multi-party collateralized exchange
Launching Kit v1.2 with plugin integration
Planning and development for XRayTrade 2.0. With brand new user experience, traders will be able to use our inhouse pro trading tool for free!
Vault consolidation plan into a next level custody project with more dedication and focus as a stand-alone service.
More crypto exchanges in new countries for fueling more exchange businesses around the globe.
For more crypto industry and bitHolla news, check us out on Facebook, Twitter, LinkedIn and our website!