While traders remain frozen in the long hodl, the crypto sphere is fizzing with enough bright news to keep the industry warm. From continued interest from Wall Street to unexpected hope sprouting from MtGox's ruins, the BTC kingpin may stagger, but crypto is bucking up for its greatest challenges yet.
Eyes trained on the crypto sphere as a whole, we, at bitholla, are looking forward to making the year of the Pig the most prosperous yet!
January Wins:
Inauguration of our exclusive Bridge API
The latest feature in XRayTrade, our Bridge API aims to close the gap between traditional finance and crypto trading. Aided by liquidity rerouting and multiple crypto pairs combination, developers and businesses alike will love our tailored solutions.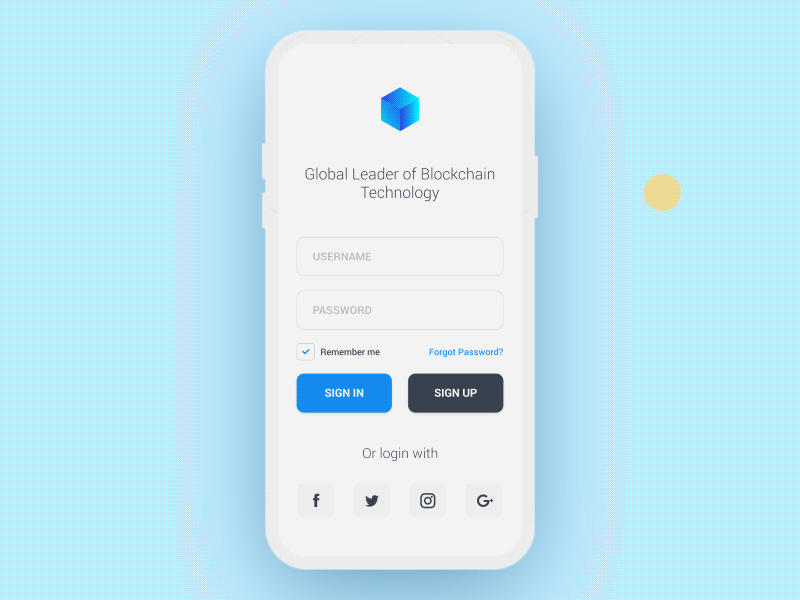 ---
Welcome, Robolla!
A trader's perfect companion, our market making bot will automate your strategies on the perpetual market. Stimulate trading activity, close spreads and draw in liquidity by implementing it on your own exchange.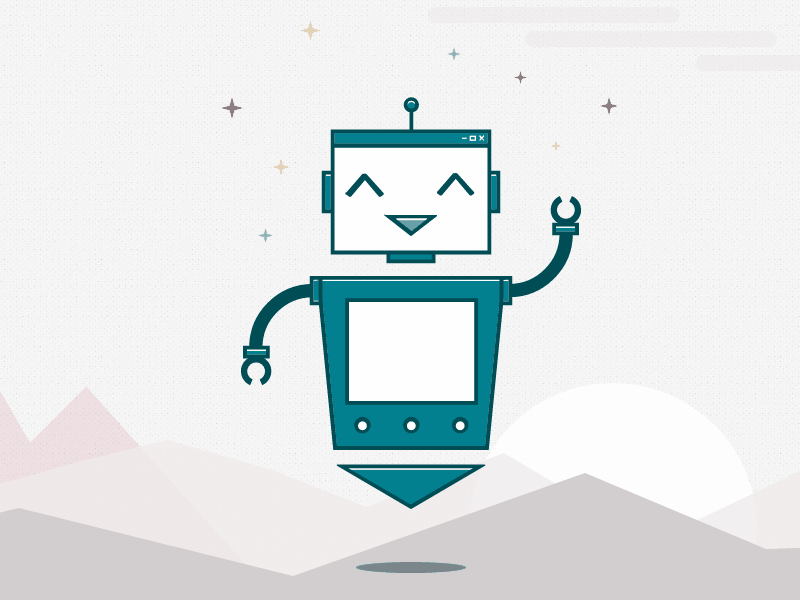 ---
Headway
HollaEx in Japan
Our customizable spot exchange, HollaEx, is now licensed in Japan. Currently in its sandbox version with testnet coins, the exchange will go live pending regulatory approval. Japan's increasing appetite for crypto assets makes it a shoo-in on the crypto market.
Leads For February
Watching the South Korean market ever more keenly, we are considering new partners to run our HollaEx exchange. Fascinating — and some might say extreme, the South Korean market balances bearish tendencies with some of the world's steepest prices. One-of-a-kind environment, crypto trading in Korea warrants our full attention.
Look out for next month's newsletter for more updates and events happening with bitHolla!
Happy Lunar New Year!

For more crypto industry and bitHolla news, check us out on Facebook, Twitter, LinkedIn and our website!