July has brought on a new wave of thinking in crypto — U.S. Congress held a two day hearing on crypto, with both the House and Senate. The hearing revealed a growing realization that big-picture questions need to be asked on the nature of money.
Speaking of big-picture ideas, bitHolla is ever closer to releasing the HollaEx fuel that will power the bitHolla exchange product line, read on below for the specifics:
The bitHolla website has been optimized and updated with new info on our product lines. Our sleek new pages such as the HollaEx Kit page provide new information on the do-it-yourself kit that will enable affordable exchange infrastructure globally.
Official press release for the HollaEx Exchange Kit package can be found here. We've received an overwhelming interest in the exchange solution from all around the world.
The new HollaEx CLI v1.1. was released which is a command-line interface for launching an exchange. Watch in 60 seconds the launch process for an exchange with CLI here on youtube.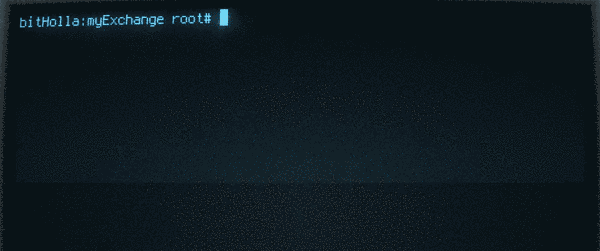 We have almost finalized v1 draft of the HollaEx token whitepaper. The abbreviated symbol for the HollaEx token will be HEX. The token works as a fuel that empowers businesses to run the HollaEx exchange software.
We have done numerous simulation on different distribution methods for the HollaEx token, and have come up with an innovative distribution model that we've named the HEX Wave Auction. More information on the Wave Auction will be in the coming HollaEx token whitepaper.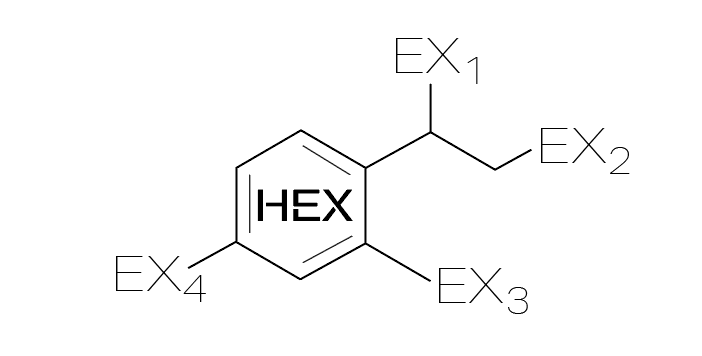 Leads for August:
The HollaEx token page on the bitHolla website will be added, with more information on the function, benefits and how to get the HollaEx token. The HollaEx exchange under hollaex.com will be live shortly for private sale rounds.
The private sale round for the HollaEx token will begin soon. Contact us to get early access to the private sale round by contacting sales@bitholla.com
Look out for next month's newsletter for more updates and events happening at bitHolla.

For more crypto industry and bitHolla news, check us out on Facebook, Twitter, LinkedIn and our website!