June's been a huge month!
Bitcoin up 33% on Facebook's 'cryptocurrecy' Libra news, more can be read on that here.
Along with wider industry news, theirs been a couple of our own at bitHolla. Read on below for the rundown.
Progress for June:
HollaEx v1.18 Released
Fully flexible implementation of HollaEx in which can be configured dynamically. It allows flexible trading pairs and coins operation as well as a fine grained control over the exchange setup.
Planning for HollaEx Kit
To scale HollaEx we've created HollaEx Kit, a full exchange packed in one box. HollaEx Kit allows people to run the entire HollaEx exchange software on their own premise. Simply config the setups file and launch in minutes.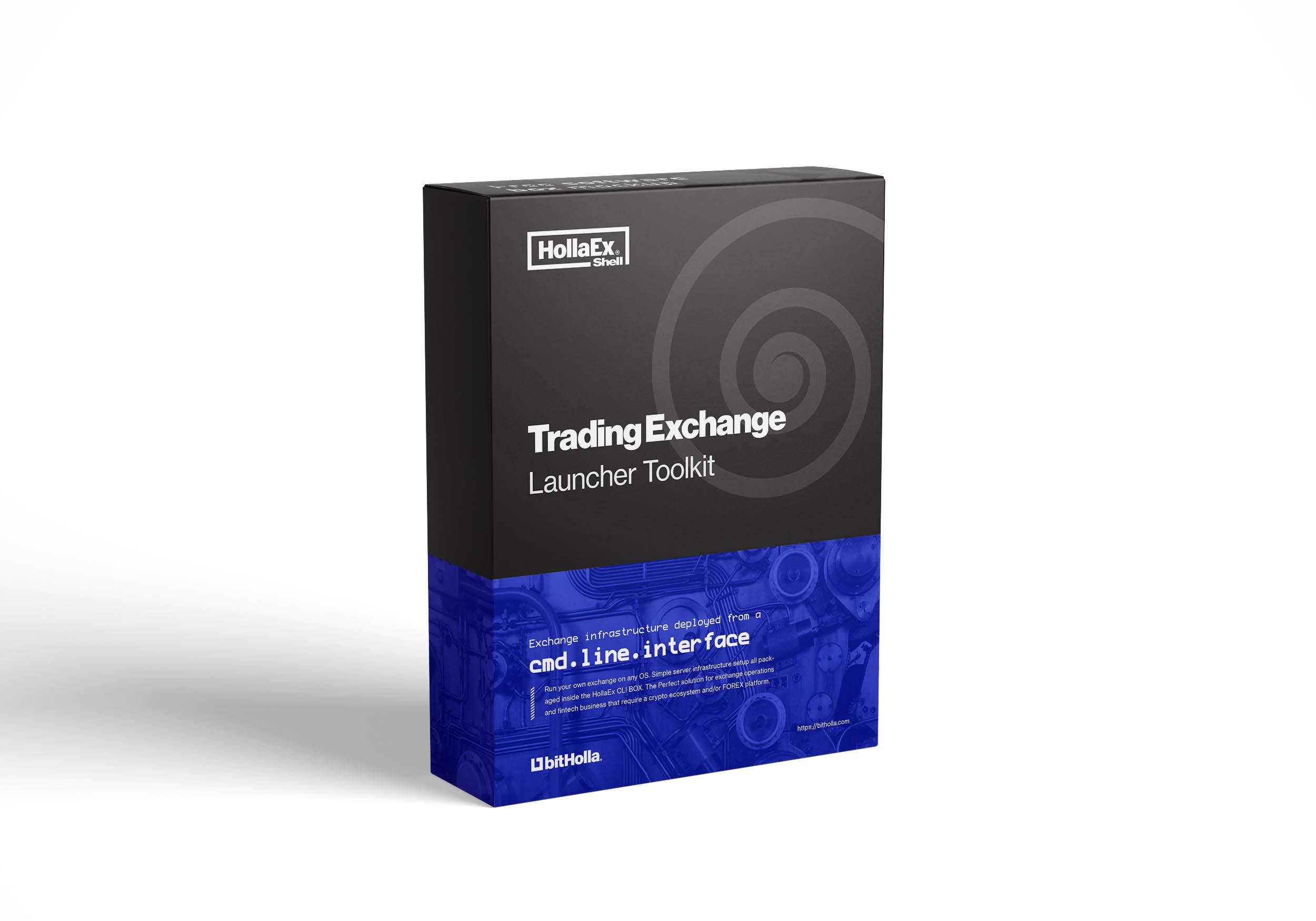 HollaEx Kit planning and tokenization for the exchange
The planned tokenization model will allow HollaEx to be spread as far across the world as possible. We believe this will empower new marketplaces for cryptocurrencies globally.
We are glad to announce that we fully support XRP now with our bitHolla Vault wallet system. This would allow the full deposit/withdrawal operation of XRP in our exchange packages and clients.

Streamlined Bridge API for multiple exchange connection as well as XRayTrade
HollaEx now includes an affiliation and referral system. Allowing exchange operators to market their exchange through the users they onboard.
---
Leads for July:
The official launch of HollaEx Kit and its press release.
HollaEx tokenization road-plan
bitHolla dashboard on-boarding and product checkout system.
Look out for next month's newsletter for more updates and events happening at bitHolla.

For more crypto industry and bitHolla news, check us out on Facebook,Twitter,LinkedIn and our website!