Last March an insane amount of stuff happened, not just at bitHolla but around the world. From COVID-19 grinding all economies to a halt to mass liquidations cascades on crypto derivatives markets bringing BTC down to a low of $3,582, March will be remembered by all.
Even during this pandemic, we at bitHolla have had a fruitful month continuing to build future-proofing financial systems. Read on below for the summary of what happened last month.
The March bullet points:
vReleased HollaEx Kit 1.3 and improved user flow for the exchange setup process on bitHolla dashboard. The new exchange kit makes it easier than ever for non-technical users to configure their exchange.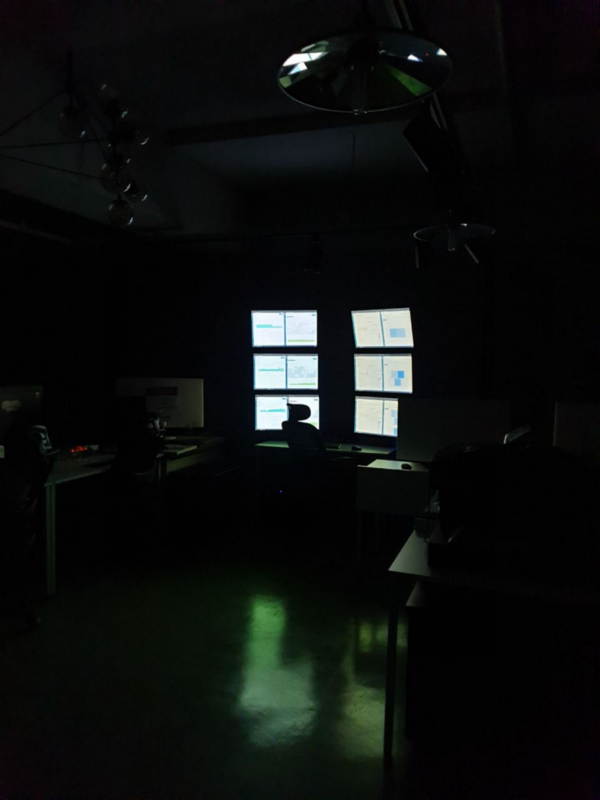 Published The Definitive Guide To White-Label Crypto Exchange Solutions article. For those looking to understand what goes into crypto-exchange software, this is a must-read.
Completed the first phase of XRayTrade 2.0 development which works with BitMEX and HollaEx exchanges.
Set up bitHolla Cloud which simplifies the exchange setup process for clients. For those that complete the exchange setup, they will now have the option to host the exchange themselves or just host the exchange on the bitHolla cloud.
Worked on building video content and materials for the HollaEx exchange kit. Along with that we also have new content and for the HollaEx.com exchange and XHT on Instagram.
Integrated Stellar XLM(Lumens) and Gold Tether (XAUT) coins on Vault custody. This means that anyone using the HollaEx exchange kit
What's to come:
Launching HollaEx Kit v1.4 and preparing current exchanges using the kit to move to the latest kit technology.
Improved business development and client onboarding on the HollaEx Kit.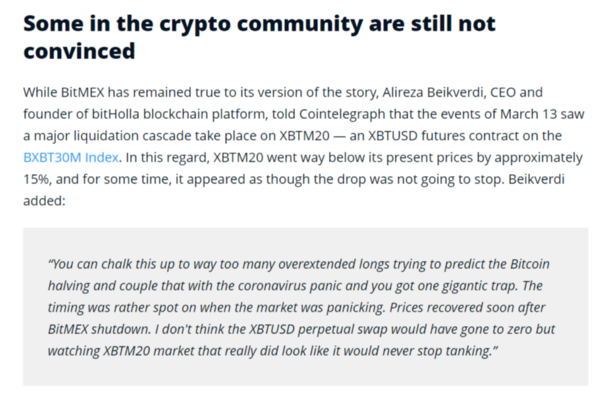 Continued development on XRayTrade. Going towards the second phase for XRay 2.0.
More video how-to content to help people get an idea of what is involved when using the HollaEx Kit.
More video on how to use the HollaEx.com exchange.
For more crypto industry and bitHolla news, check us out on Facebook, Twitter, LinkedIn, and our website!