Nearing the end of the bear tunnel, the market is on track for a bounce back. And with more legitimacy earned by cryptos, not only prices, but prospects are on the uptick!
To kick it off when the market does, we, at bitHolla are ready!

March Wins:
Release of HollaEx v1.14
Packed with versatile settings, our customizable spot exchange HollaEx can be run from any computer with just a few commands.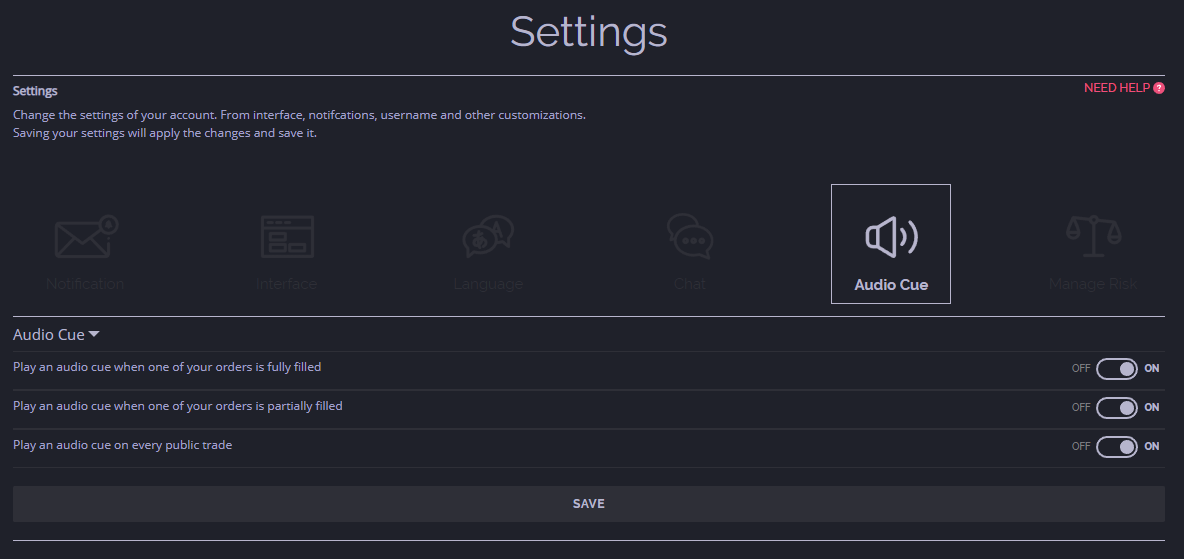 Improvements on Robolla
Thanks to our market making package, users can now build multiple bots to implement strategies or monitor trading activity on several exchanges at once.

Publication of our article All hands on DEX
We took a closer look at the trading claims made by Decentralized EXchanges —including Atomic Swaps. Despite the buzz, DEXs aren't the smooth sail they seem.
Headway
Thrilled to further HollaEx's global deployment to one of the world's financial hubs, we've made substantial business advancements in Hong Kong.
The deployment of our licensed HollaEx exchange is currently underway with a partner implanted in Tokyo. To ensure maximum efficiency, reliability and security, we've taken every measure to adapt our servers to the Land of the Rising Sun.
Leads for April
The last details of our HollaEx exchange license will be finalized in South Korea.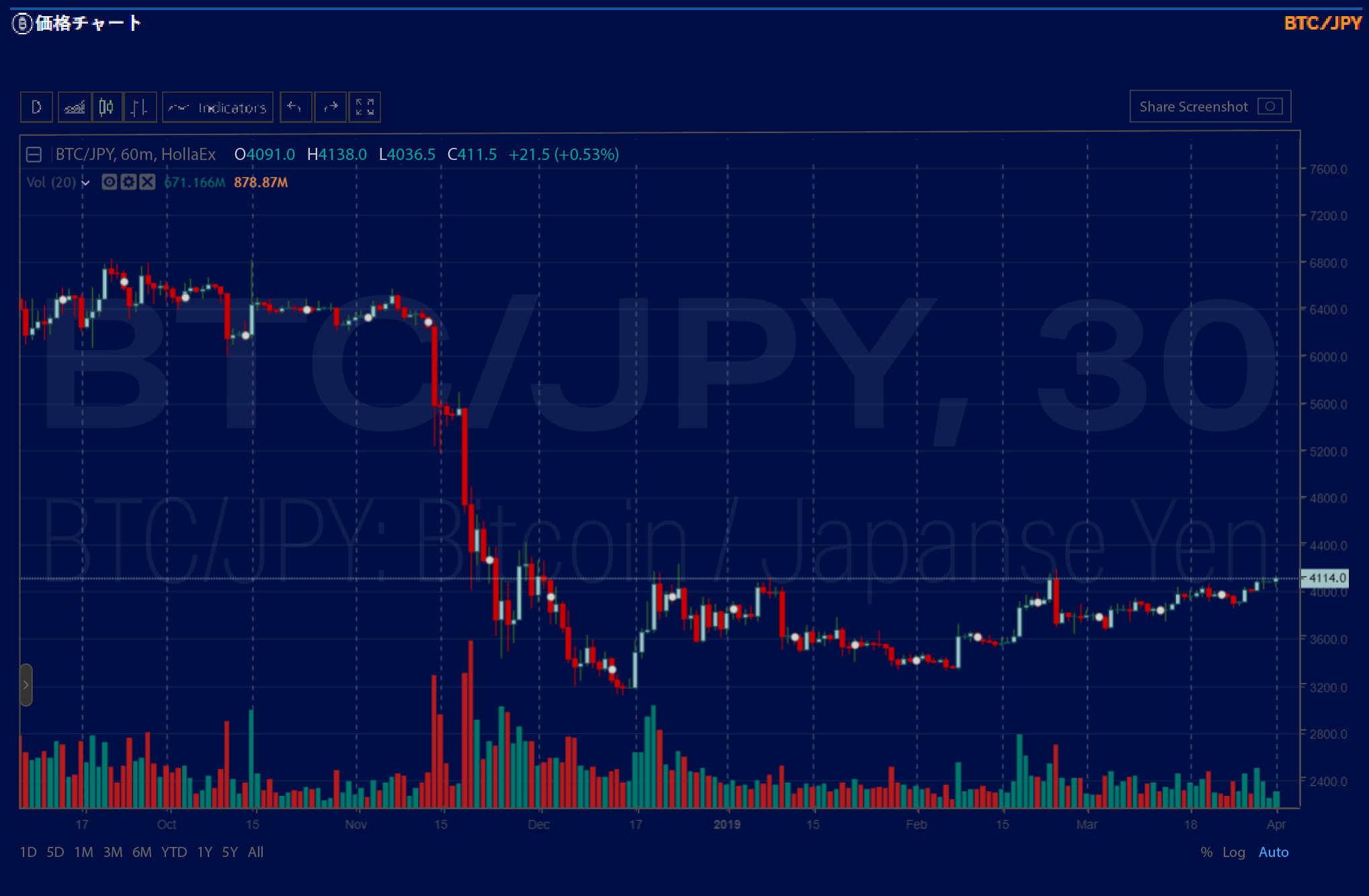 TradingView charting will be available in multiple color themes on all of our HollaEx packages.
Translations will be reviewed on all of our HollaEx interfaces.
For trading on the fly, we will start testing the HollaEx mobile app (supported by either Android or iOS).
We will be finalizing hollaex-cli ("cli" stands for "command line interface"), a tool to facilitate the design, architecture and deployment of a client's specific HollaEx environment.
For expert traders and gamers at heart, we will be designing a specialized, physical keyboard for our crypto trading terminal XRayTrade.
Look out for next month's newsletter for more updates and events happening with bitHolla!

For more crypto industry and bitHolla news, check us out on Facebook, Twitter, LinkedIn and our website!