In the last 2 years the infrastructure around crypto has greatly matured. We at bitHolla are doing what we can to provide better tools so that anyone can start building crypto native applications in a consistent and streamlined way.
Read on below for some of the recent and incoming developments at the company.
May Progress:
API Crypto Bridge v0.4.0 Released
Real-time communication through websocket to access Binance, BitMEX, Bitfinex, Bitstamp and more to come.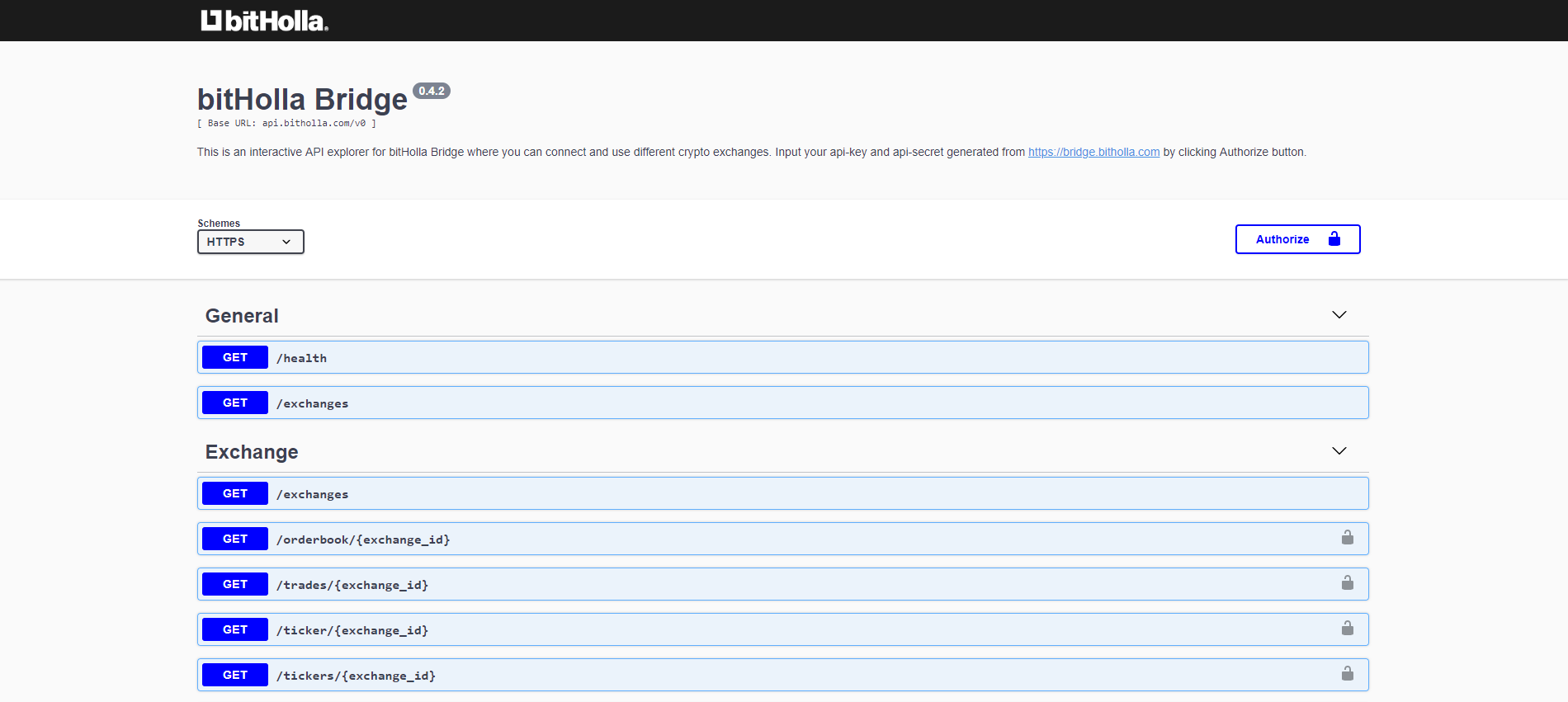 HollaEx v1.16 Released
Improved charting system and websocket notification. Additionally, mobile app wireframe for the HollaEx white-label exchange.
Hollaex-cli Improvements
Automated tool for setup and running HollaEx exchange
Robolla
Preparing for production to remarketing multiple ways across different crypto exchanges as an automated liquidity provider.
bitHolla dashboard
Added section to the bitholla.com website that will give clients and users a unified access to our crypto infrastructure services.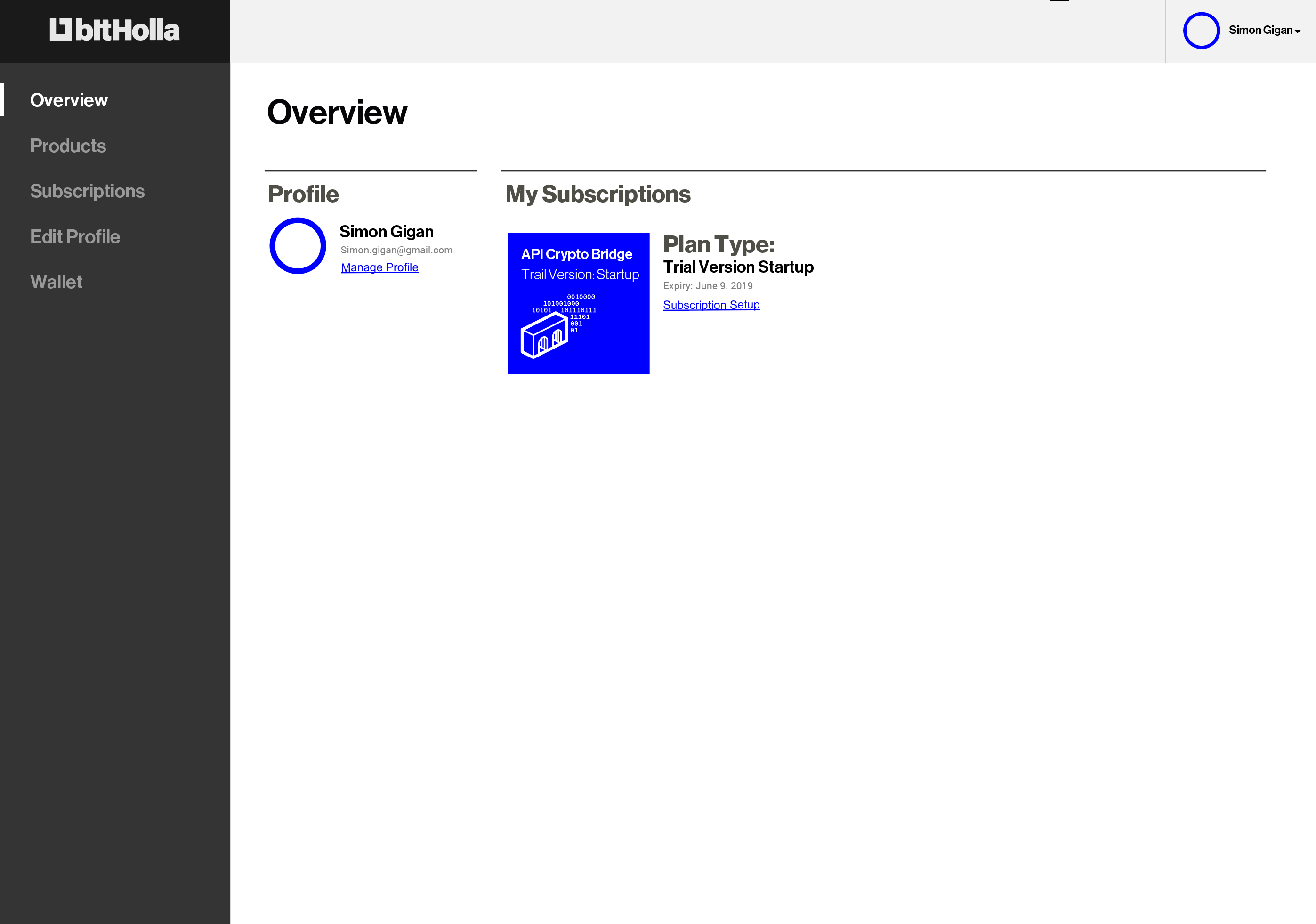 ---
Leads for June
Adding HollaEx support within bitHolla Bridge API.
bitHolla dashboard design and implementation.
xray.trade 2.0 plans and ideas.
Refining bitHolla vault and integrating it within Bridge as well as adding support for additional coins starting with XRP.
Further work and improvement on hollaex-cli.
Look out for next month's newsletter for more updates and events happening at bitHolla.

For more crypto industry and bitHolla news, check us out on Facebook, Twitter,LinkedIn and our website!