November surprised many with prices in bitcoin dropping a painful -20% from $9,000s to $7,000s. When we all thought we were out of the woods crypto continues to do the unexpected but although prices fell interesting activity took place on the newly launched institutional Bakkt futures exchange owned by Intercontinental Exchange (ICE). Bakkt opened slow but volumes greatly increased during the lows last November signaling that someone out there is buying the dip.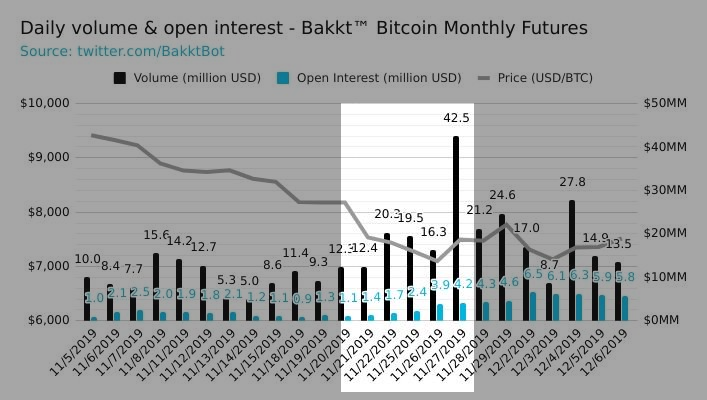 Despite market dips, last November for bitHolla brought great gains for the company with many updates to Vault, the HollaEx Kit but most of the hollaex.com the open exchange which will open December 18th. November was truly the month in 2019 where the plan came together. Read on below for the details.
Summary of October:
Major work has been put into hollaex.com which will be open for public trading on December 18th 2019. HollaEx.com is an open exchange built using the HollaEx Kit and is going to support its native HollaEx Token as well major trading pairs against USDT such as BTC, ETH, XRP, BCH, XMR with more to come. Additionally, the public Wave Auction is going to start at 1 pm UTC time (10 pm KST) on December 18th. You can find more information about it in our latest blog post.
Vault v1.5 was released and in this update crypto assets Bitcoin Cash is now supported with other useful features described here.
HollaEx Affiliate Program (HAP) has begun and is partnering with local communities in different markets for promoting hollaex.com and our global open exchange initiative. People in HAP will gain a tier 3 account that gives a daily 30 BTC withdrawal limit as well as lower trading fees and a bitHolla Vault free business subscription. Additionally, HAP members can gain 10% bonuses for each HollaKit sold with an estimated earning of $10,000 USDT. Applicants can apply here.
Major work has been put into bitHolla's Dashboard 1.2 as well as HollaEx Core 1.20. Both will be released in mid-December.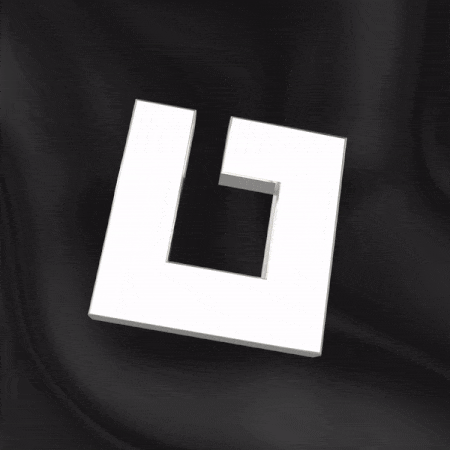 In partnership with Korhex (Korean HollaEx based Exchange) and as one of the first HollaEx Kit exchanges look forward Korhex is opening up private access. Plans have also been set to expand the network aggressively in Q1 2020 with many new exchanges coming on board.
Research and development into crypto-collectibles (ERC-721 known-fungible tokens) and other unique tradable items and how they can fit into HollaEx Kit as a potential added feature. As the market matures for crypto so will rare crypto-based collectibles and so look forward to some concepts moving forward on that.
We attended KubeCon and CloudNativeCon 2019 in San Diego to keep up with the cutting DevOps technologies and applying them to our services.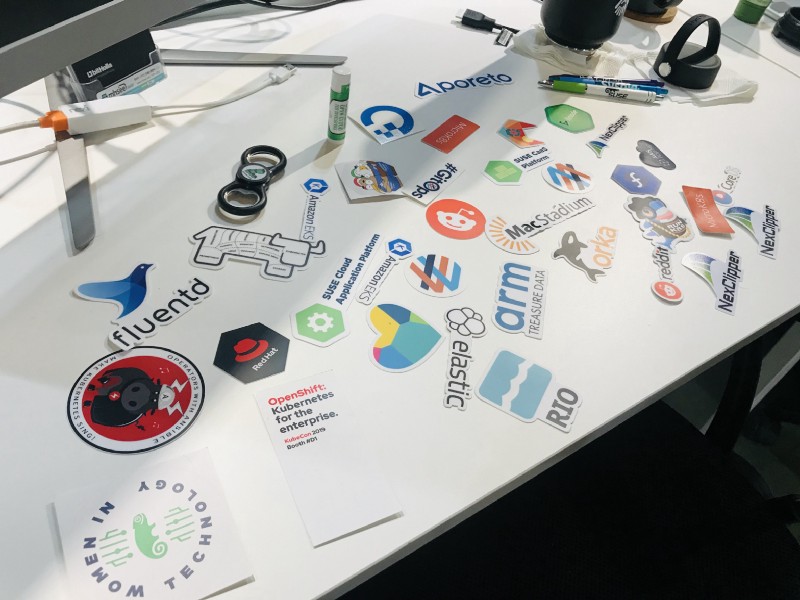 Milestones for December:
Launching hollaex.com on December 18th.
Brand new landing page for hollaex.com as well as a full support help desk with all supporting information for users.
Wave Auction public sale for the distribution of HollaEx token (XHT) will be opening (more info will be posted here).
Onboarding community managers and members to HAP program
Releasing bitHolla Dashboard 1.2 with significant improvements in the UI/UX and exchange creation flow.
Releasing HollaEx Kit 1.2.
Increase HollaEx token listing on other exchange venues to increase trading activity for our token.
Onboard even more exchanges with HollaEx Kit.
For more stores go to bitHolla Blog home page.

For more crypto industry and bitHolla news, check us out on Facebook, Twitter, LinkedIn, and our website! To trade the HollaEx Token (XHT) visit the exchange.