September was a busy month for bitHolla with many new things coming together all at once to support the HollaEx Exchange Kit and the crypto wallet Vault.
Clients can now enjoy a more streamlined onboarding through Holla Dash where all bitHolla products will come together and live.
Lastly, customers can use the HollaEx Token to access the bitHolla product line. For example, customers running their own exchange can now fully collateralize their exchange, a process similar to staking that will provide access to up-to-date exchange software and HollaEx Token bonuses from the Wave Auction.
Read on below to get a breakdown on what's been going on
Summary of last month:
Wrapped up the HollaEx token private sale round and locked in 14 initial exchanges as the first batch of HollaEx token powered exchanges. Anyone can check the HollaEx exchange market on hollaex.com at the top.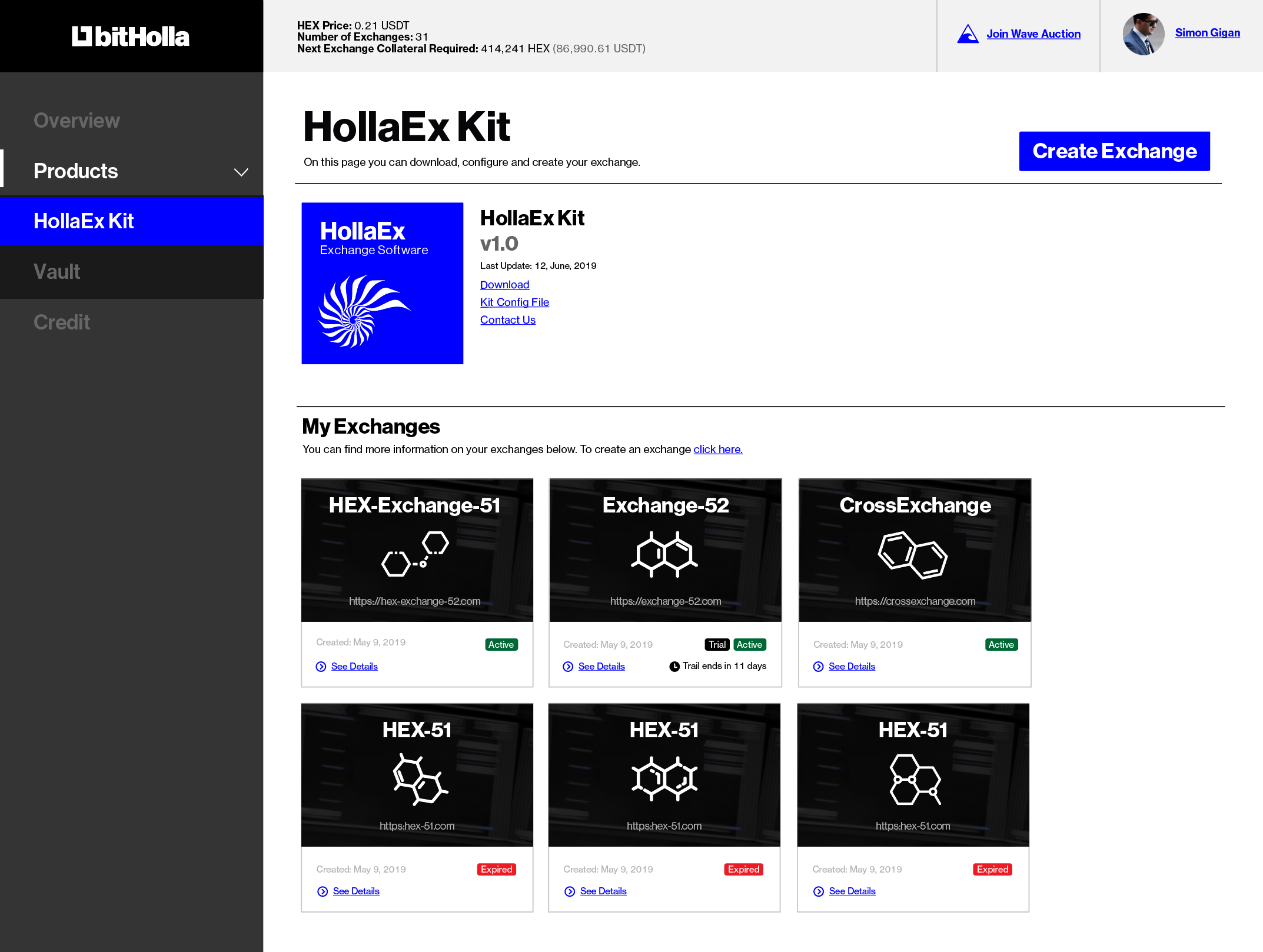 Released beta Holla Dash as a dashboard for managing exchanges and Vault system for crypto wallets that exchanges can connect to.
Released Vault v1 in Holla Dash and priced the service at $1,950/m to run a business crypto wallet system. Vault docs are available here. Vault helps businesses to set up and start brand new businesses around their own crypto wallet.
Improved HollaEx Kit and HollaEx CLI through the command-line and preparing it for the official HollaEx Kit launch mid-October.
Plans are underway for a soft release of Korhex, an exchange that will be based in Korea and ran and operated by KoreDex.
bitHolla has completed the move to a larger dedicated office space.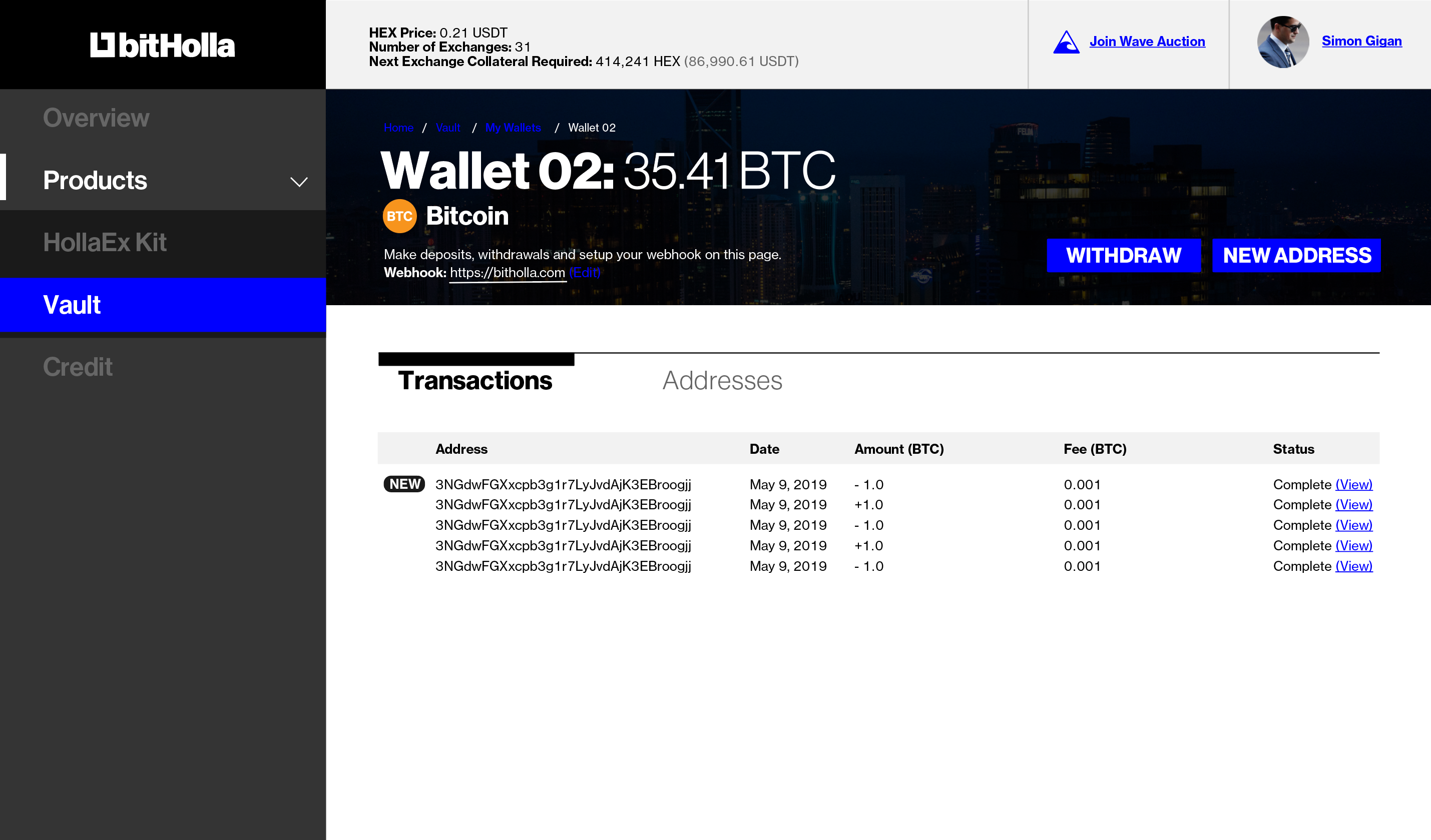 Project Milestones For October:
HollaEx Kit v1 release on 15th of October.
Holla Dash v1 release.
The company website is going through major updates. Brand new content will be available on Vault and users will have more direct ways to access Holla Dash.
Coming PR and marketing around HollaEx Kit.
HollaEx token wallet and token creation on a smart contract for Halloween. The HollaEx token will soon be sharable globally and open to anyone to freely own and trade.
Strategies and planning for HollaEx Exchange distributors that can sell the HollaEx Kit will be rewarded greatly with an affiliate program.
Look out for next month's newsletter for more updates and events happening at bitHolla.

For more crypto industry and bitHolla news, check us out on Facebook, Twitter, LinkedIn and our website!