New site. New offers. New opportunities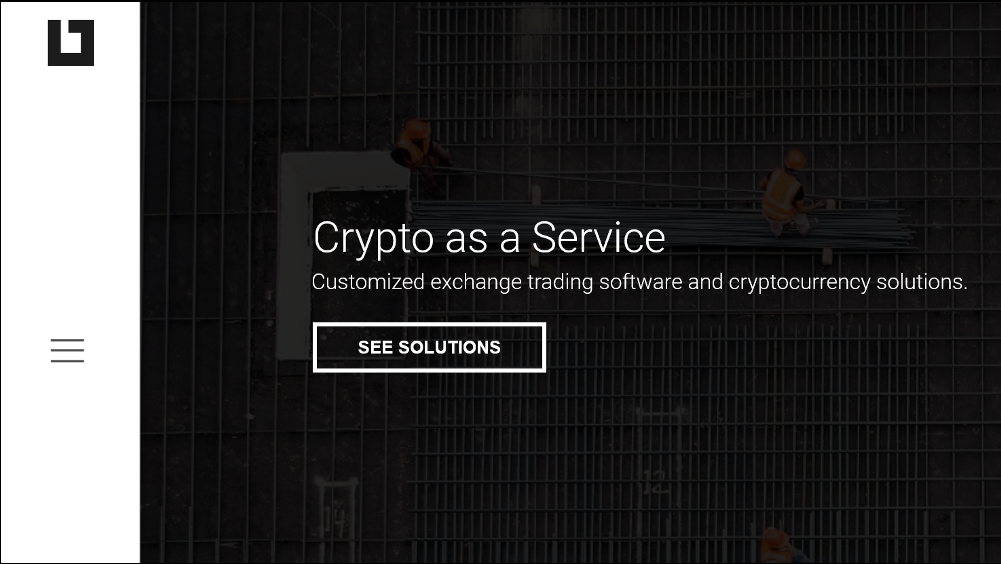 Crypto may end 2018 on a low, but the industry is powering through. Braced for 2019's twists with streamlined site and services, we are excited to offer a broad and comprehensive spectrum of crypto-based solutions.
We, at bitHolla, provide Crypto as a Service ('CaaS') by devising crypto software to help companies make it into that dynamic space.
Both innovative and ergonomic, our exchange solutions carry various levels of clout, control and customization. Fire up one of our HollaEx packages to easily launch your own crypto exchange anywhere in the world.
From the plug-and-play with Crypto Express Exchange or the all-encompassing experience with On-Premise Enterprise Exchange, we forge the solutions to suit you — even if it means crafting an individual offer.
Designed for companies of all sizes, our comprehensive HollaEx software integrates with existing systems to ensure seamless upgrades. Clear means of execution in the bag, more focus, time and energy can be devoted upstream to your business plan.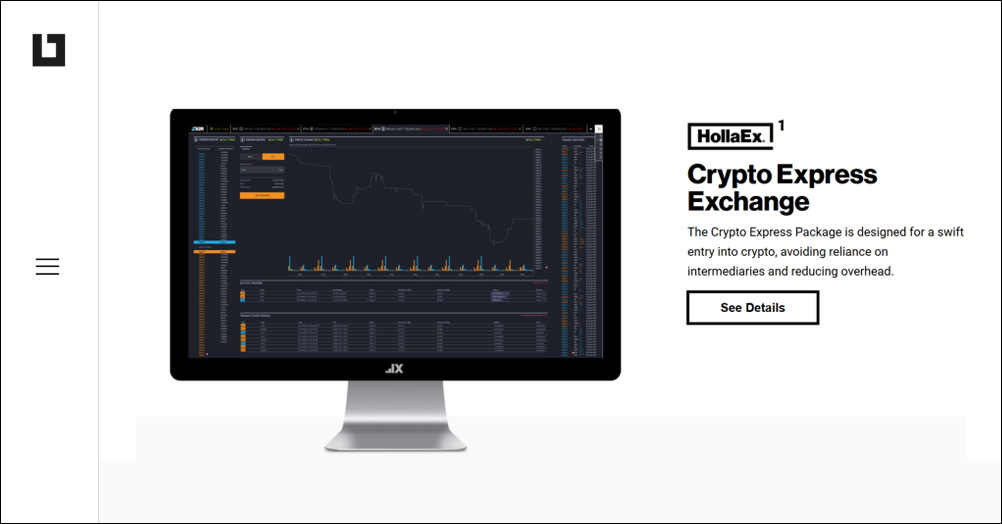 Be it demands, tech or price, we strive for flexibility. Our company is one of the few in Asia to offer such specialized offers at scalable tariffs.
Along with solutions on demand, we provide crypto-centric accessories. Liquidity rerouting and cold storage are our latest additions to enhance the potential of your ventures. Read on here for the full array!
For more insights into crypto, request a consultation with our team of experts. Bespoke to experience and business scope, our training will blueprint strategies applicable to the crypto market.
See you on our new website for more specifics, info and offers!

For more crypto industry and bitHolla news, check us out on Facebook, Twitter, LinkedIn and our website!