The spot exchange that anyone can successfully launch and operate
Let's start with how someone might go about trading bonds and stocks: they'd go through an online broker or a bank inquiring about exchange support. Rolls of red tape and fees later, an order is placed on an exchange on their behalf. The crux of it is: the current financial system is riddled with middlemen.
Trading cryptocurrencies, however, requires none: anyone can log onto a crypto exchange website and buy cryptocurrencies 24/7 without going through a broker or bank. In the wake of cryptocurrencies opening trading to anyone with an internet connection and moving away from the clunky, traditional -and some might say elitist financial system, bitHolla aims to make operating a spot exchange accessible to the general public.
Meet HollaEx, the software enabling anyone to launch and operate their own spot exchange. HollaEx is the all-inclusive, flexible, user-friendly package that will take crypto to new heights by providing fast and thrifty trading to a brand new asset class.
The platform can be operated from any location with any currency or coin. From emergent markets to existing financial systems, anyone can benefit from the software's flexibility and high performance. In short, creating a lighting-fast, global exchange is now possible.
Unlike regular server systems, plagued with latency issues, HollaEx uses a cluster server model, turning scalability issues into a strength. As profit and traffic increase on the exchange, the software scales into thousands of instances to simultaneously support millions of users. In a crypto nutshell, the exchange is able to scale indefinitely depending on demand.
Moreover, HollaEx can upgrade to match both its users' needs and the market's swift pace. Thanks to full APIs and Websocket integration, HollaEx can access crypto exchanges and traditional financial systems alike, allowing the platform to monitor both crypto and fiat exchanges in real-time. With new coins added on demand, atomic cross-chain trading and the Lightning Network already on point, the HollaEx software is top of the line — and planning on staying that way with swift upgrades and minimum downtime.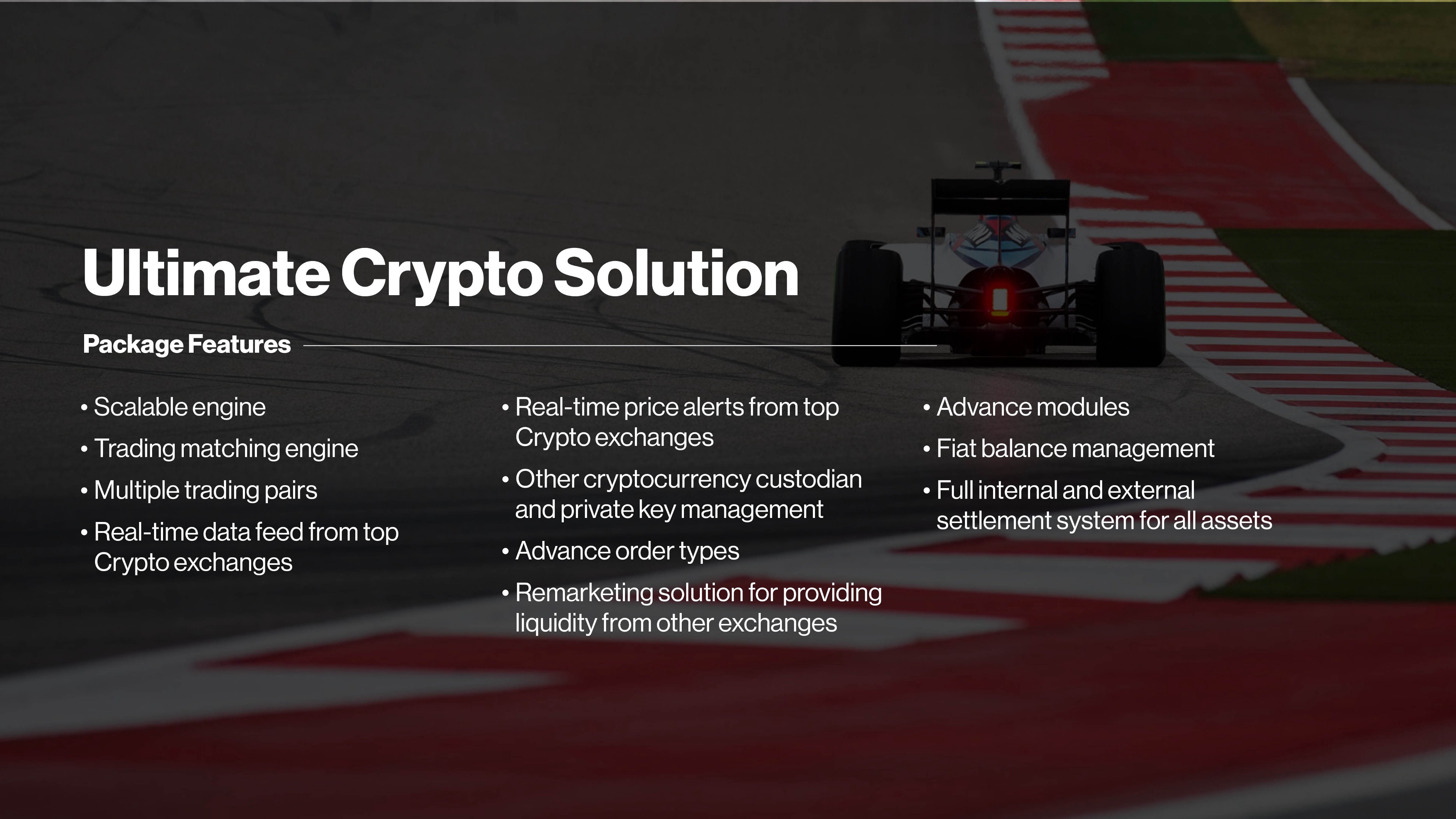 HollaEx's availability is also reflected in terms of affordability. In fact, bitHollais one of the only companies in Asia able and willing to provide cutting-edge crypto tech at affordable and scalable prices depending on your business needs.
At bitHolla we know crypto software and strive for the democratization of finance through open technologies. Our goal is to shift control one step closer to the public.
With finance evolving by leaps and bounds, we look forward to taking the jump with you!

For more crypto industry and bitHolla news, check us out on Facebook, Twitter, LinkedIn and our website!