After years of working on the HollaEx Kit, we are proud to announce that on January 1st, 2020 we will be unveiling the HollaEx exchange which is a first of its kind exchange platform built using the HollaEx Kit. The previous date was set for December 18th for reasons discussed here.
Through the launch of the HollaEx exchange, we will demonstrate just how easy it is for businesses and individuals to use this new software package to launch and run an affordable and easily scalable exchange platform.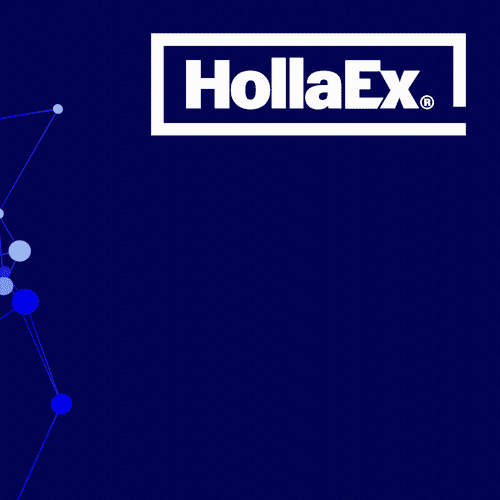 What the HollaEx.com exchange will entail
As bitHolla's CEO (Mr.Beikverdi) puts it, at its core, the HollaEx Kit is open-source software that operates "Just like how WordPress makes websites easy to build".
This software package is a do-it-yourself software kit that features a dynamic trading system not to mention a flexible setup that is easy to customize through a dashboard.
Using this open-source software, we will launch the HollaEx exchange that will be hosted on the HollaEx.com domain. Unlike most exchanges, KYC on the HollaEx exchange will not be required to transact. However, users who verify their accounts will be rewarded with extra-low trading fees and large withdrawal limits.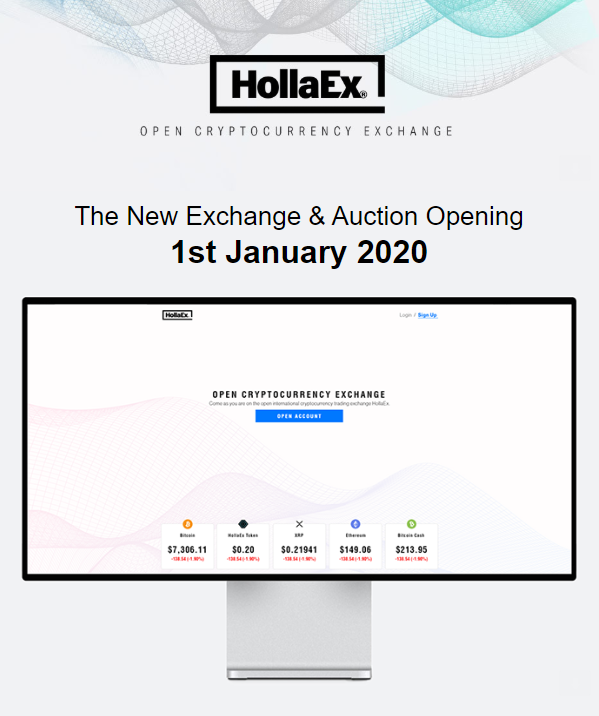 Along with the exchange launch will come the public sale for the native HollaEx token (XHT) is a token built on Ethereum's blockchain and it serves as the utility token that fuels the HollaEx Kit open exchange software.
This token will not only be used to reward vigilant traders on the HollaEx Exchange but it will also be useful in allowing investors and traders to autonomously share liquidity and allocate funds on the exchange platform as the network of HollaEx exchanges grow. More can be read about that in our white paper under 'Future Considerations'.
Unveiling the Wave Auction Model
Additionally, through the launch of the HollaEx exchange, bitHolla will also be unveiling the Wave Auction model. There's a new 1-minute video on how the Wave Auction works here.
The Wave Auction Model is an innovative token distribution system. During the Wave Auction, traders can place their limit orders to buy distributed XHT tokens. For each Wave of XHT tokens on sale, leftover tokens will be canceled from the Wave and redistributed proportionally to exchange operators staking HollaEx tokens with the HollaEx Kit.
The Wave Auction is designed to incentivize users to stake XHT tokens and run exchanges using the HollaEx kit while also increasing profits for early adopters.
Wrap Up
In a world of blockchain and cryptocurrencies, there is a significant demand for automated trading systems. At bitHolla, we believe that the best way to satisfy this demand is through the creation of token powered open-source exchange software, that's what HollaEx encompasses.
As CEO puts it, through the HollaEx Kit, "anyone will be able to create their exchange and bypass expensive crypto exchange listing fees".
This is what the future of exchanges is going to be.
So what are you waiting for? Catch the next wave today and build the next financial system of tomorrow.