Inbuilt liquid crypto markets with real-time exchange customizations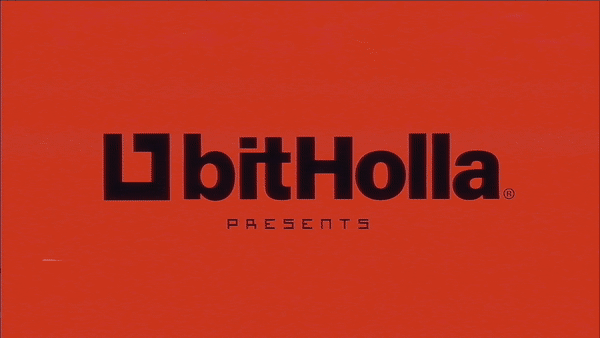 It's here, finally HollaEx Kit 2.0!
Happy Lunar New Year 🌙 the year of the bull!If you are superstitious, this year should bode well for markets and crypto projects alike.
For those that have been in crypto for a while, traditionally, the Lunar New Year brings great volatility to the crypto markets and we can say this year has stayed true to tradition. Thanks, Tesla!
It is worth noting, before Elon Musk decided to put Tesla's balance sheet into BTC there was a notable Twitter engagement on the availability of liquidity in BTC.
Elon inquired "Are such large transactions even possible?".
Meaning, is there enough liquidity to move billions of dollars through BTC?
And the conclusion was in 2021, the year of the bull, yes!
So what happens when you couple the ultimate liquid asset with HollaEx Kit 2.0? You get the ultimate free market crypto creator toolkit that can create new business opportunities not just within your locality but internationally.
When the kit was first started it was intended to be a neutral exchange software package that can be retrofitted into multiple use-cases and assets, and that is very much still true today.
But it is so much more when coupled with inbuilt liquid crypto markets.
Now, everyone can tap into a crypto reservoir and share it where it is needed most. All you have to do is design a viable and marketable business model around it.
So without further ado, let's review what's in the new kit!
---
Feature 🤑 rich!
Whatever you have in mind, the kit can probably do it. With a little elbow grease and a tooled-out team, anything is possible.
Below are some of the major updates.
💧 Free-flowing liquidity
First, the much-anticipated main feature is HollaEx liquidity network which is an inbuilt crypto market for exchange operators.
The first operational pairs will be the two largest being the BTC/USDT and ETH/USDT respectively online on February 18th, 2021.
All HollaEx Kit operators that are running an exchange will be able to add these native HollaEx markets from the bitHolla exchange setup dashboard and once the exchange is live those markets will have liquid orderbooks to trade on from day one.
This reduces the expensive capital costs of market-making and will give those bootstrapping their newly created platforms a fighting chance to participate in the crypto industry.
The inbuilt crypto liquidity as mentioned will be available first for BTC/USDT, ETH/USDT, and following up in March other common altcoin markets will also be available to operators to pick and add as they see fit.

New liquid markets will steadily be added but anyone is welcome to create their own market on their exchange themselves.
This leads to our next big feature, coin and market pair creation!

---
💲 Set them up, then pair them up
The coin/pair creation setup is designed to be used by not just financial gurus but by any business-savvy individual.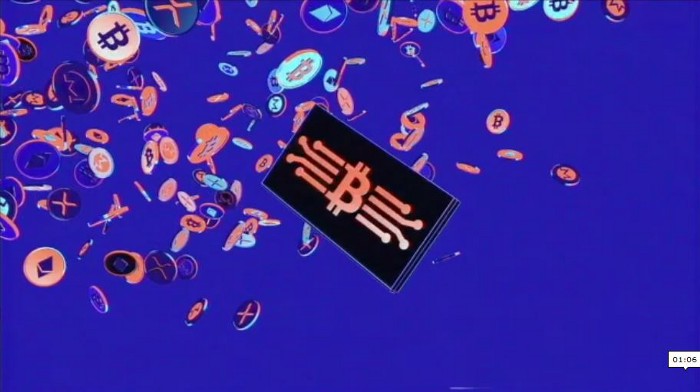 What makes coins so special is the ability to share them once created, this is easy enough, but the hard part is getting them paired up with other assets to create new markets. The HollaEx Kit makes market creation easy by allowing anyone to add/create new crypto assets on the dashboard and then pair them up with USDT or other assets. Watch the videos below for the steps.
Anyone that has a new coin idea can set up the coin on the bitHolla dashboard, just input the parameters of the coin and submit it for review, if all the details are provided and a donation made to the network submitted, it will be activated and set up on the blockchain with the specified coin supply.
Coins that already exist on the blockchain can easily be added in the same manner. Just share the coins contract address during the coin setup (video example for ERC-20).
When a new asset/coin has been verified and activated, users on your exchange will be able to see the new corresponding asset in their wallet page which can be used for depositing and withdrawing the asset.
Once, a coin has been added it can now be paired up with other assets to create new market/trading pairs that will be available for trading on your platform (for example MYCOIN/USDT or MYCOIN/BTC). The pair setup process is similar to coin creation and requires a final check on the parameters before being activated.
---
🛠️ Custom crypto exchange
As mentioned in the last blog post here, the direct edit feature gives the flexibility to customize your platform and is where a lot of the fun begins for exchange operators.
Once the exchange is set up and live, the main admin operator will be able to upload new graphics, relabel text, and adjust colors in real-time.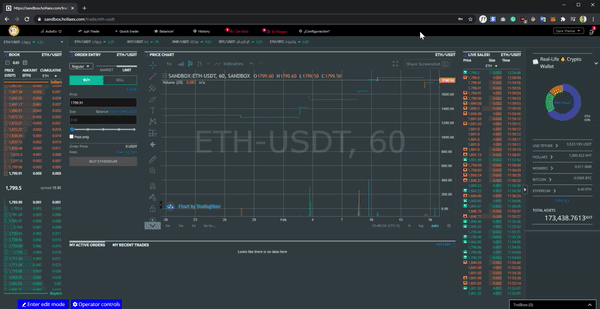 One novel capability in Kit 2.0 is being able to not only specify different colors for each theme but different graphics, like new loading gifs for each theme. This gives the fine-tune control required to get things just right on your platform.
Now that's customized finance!
---
👷 Connect with exchange builders
The aim of the kit is to share crypto-finance to where it is needed most, which is why we started the HollaEx Discord channel. Here anyone can suggest features, help point out bugs, and get tech recommendations on using the HollaEx Kit.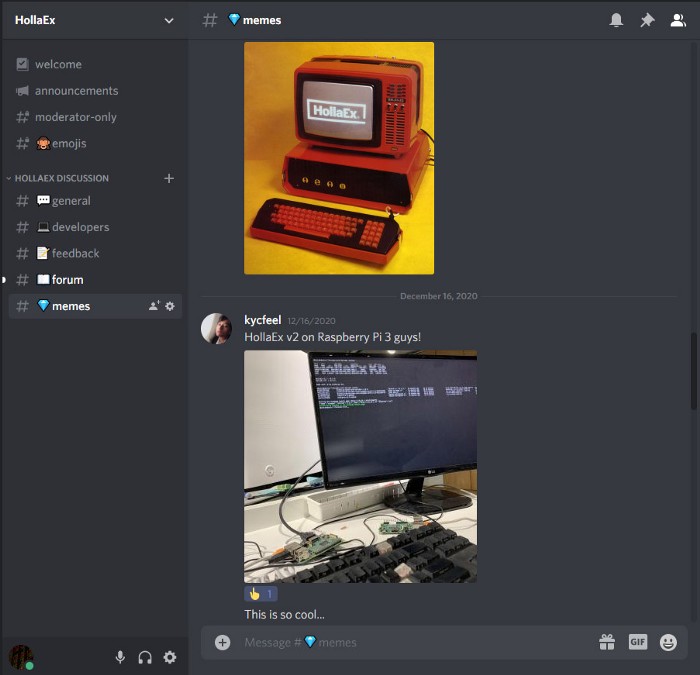 There is also a Telegram channel for HollaEx if you'd like to get compact unintrusive occasional major updates in your daily driver messaging app.
As the open-source exchange software grows so does the FAQ which is covered by the growing community on the forums. Searching the forums and bringing up questions is the best way to get thoughtful and detailed answers.
For those that want the white glove treatment cloud subscriptions above the basic subscription include email support for consultation and business-oriented guidance.
Teams that are technologically endowed can just go straight to GitHub where everything is provided open-source free. Much of the nitty-gritty tech details are discussed daily on the HollaEx Discord channel, so don't be shy, join in and contribute, or just stand-by and watch the evolution of open-source financial technology before your eyes.
There is one thing we have all in common, and that is to spread crypto 🌍 to where it is needed the most and the best way to do that is to equip the creators and entrepreneurs with the HollaEx Kit.
Come join the builders👷
---
☁️ Automated crypto exchange on the cloud
It is important to note that the kit will remain free as an open-source crypto exchange software but those that require a little assistance or may want to speed it up, can apply for a cloud subscription service that gets the exchange operating fast!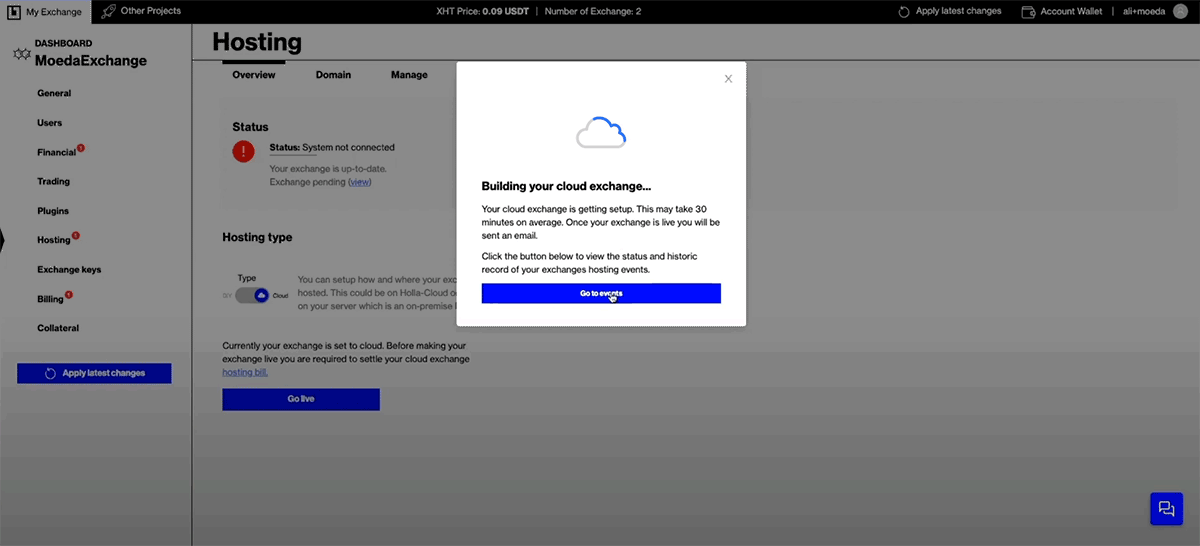 Most other crypto white-label exchange providers will require multiple steps and many more Zoom calls before the platform goes live, but not with the HollaEx Kit which is designed for the cloud. With the new payment process, getting your exchange requires much few calls and steps.
Paying for subscriptions can be done via cryptocurrency, PayPal, wire transfers and can be subscribed for on a monthly or yearly basis.
As the subscriptions scale-up, they provide more customized features such as adding a custom domain, adding a custom GitHub repository, and other branding enhancements. On all packages, include hosting and super fast go-live access, and all plans can be downgraded and upgraded simply by contacting sales.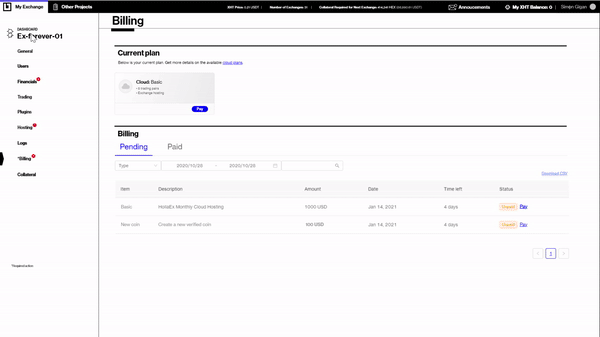 Those that choose to run the software free, DIY style, are given full reign over the software to do what they like and have the option to plug into the automated liquid markets such as BTC/USDT and ETH/USDT provided by HollaEx Network, albeit will have to contribute part of the trading fee earnings towards the network (more about that in the whitepaper). This standard fee is then redistributed to other XHT collateral stakers in a manner similar to other DeFi projects out there.
---
😎 Features coming soon…
Customizable homepage
Many have requested an inbuilt frontpage or default homepage. This is something in the works and will give crypto projects all the elements needed to communicate the project clearly on a single page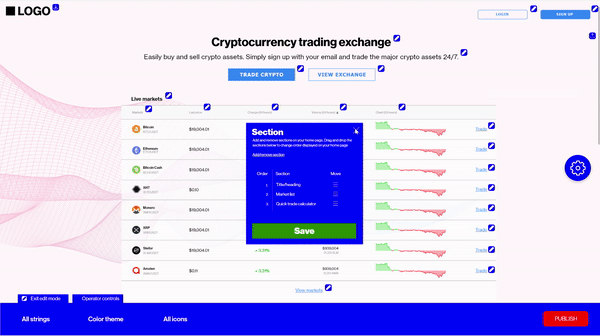 The homepage like other pages on the kit will have the flexibility to do real-time customizations to the page. The homepage can be turned on via the operator controls and will be the first page users will see upon first visiting the platform.
The homepage is intended to give newcomers the information needed to review the platform before accessing the crypto goodies.
Some new customization capabilities will be added like being able to rearrange the sections on the page and the option to add dynamic elements like live market data (crypto prices) sourced from the exchange itself.
The homepage will have multiple ways to access the login/sign-up page but if operators don't want to handle managing an extra page they can easily switch the homepage off and have their users access their platform via the standard login/sign-up page instead.
---
Faster coin integration and more liquid markets
And of course, more and more crypto markets will be added in the future like Dogecoin and other popular assets.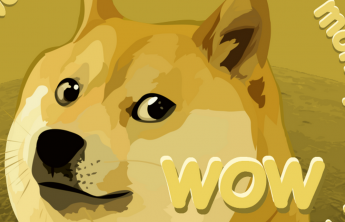 Every new coin can easily be plugged into a crypto project. For those that have an asset already or have started a new asset on the dashboard, they can be added to the HollaEx Network or on the official HollaEx Exchange.
The best place to start is to sign up and go through the setup, once your assets have been submitted and reviewed they can be added after a donation of XHT has been made to the network.
After everything is set up, the coin can be traded on your platform and even other platforms within the network.
Long-term, we are aiming to make the coin/pair process faster and connect more seamlessly with the exchange.
Happy crypto building everyone!
Want to start your own crypto exchange today? Start free here or get a free exchange consultation by contacting sales@bitholla.com

---
🔎 For other crypto industry and bitHolla news, check us out on Facebook, Twitter, LinkedIn, and our website!