bitHolla is stoked to host the XRayTrade Beta Launch Event, a professional grade crypto trading terminal built for speed.
If you've ever traded traditional stocks and derivatives online, you must be familiar with the array of tools out there such as Interactive Brokers, TradeStation, Bloomberg Terminal and much, much more. However, in the crypto world, there's no such luxuries — until now!
Introducing XRayTrade, a cryptocurrency trading terminal designed specifically to trade volatility. Features such as simultaneous trading across multiple exchanges, direct order book click trading, hotkey trading and macro creation are a few of the powerful perks found only on XRayTrade.
Previously only accessible to a happy few, XRayTrade will be made available to all from July 4th. Come and celebrate with us on that day! Get more information here.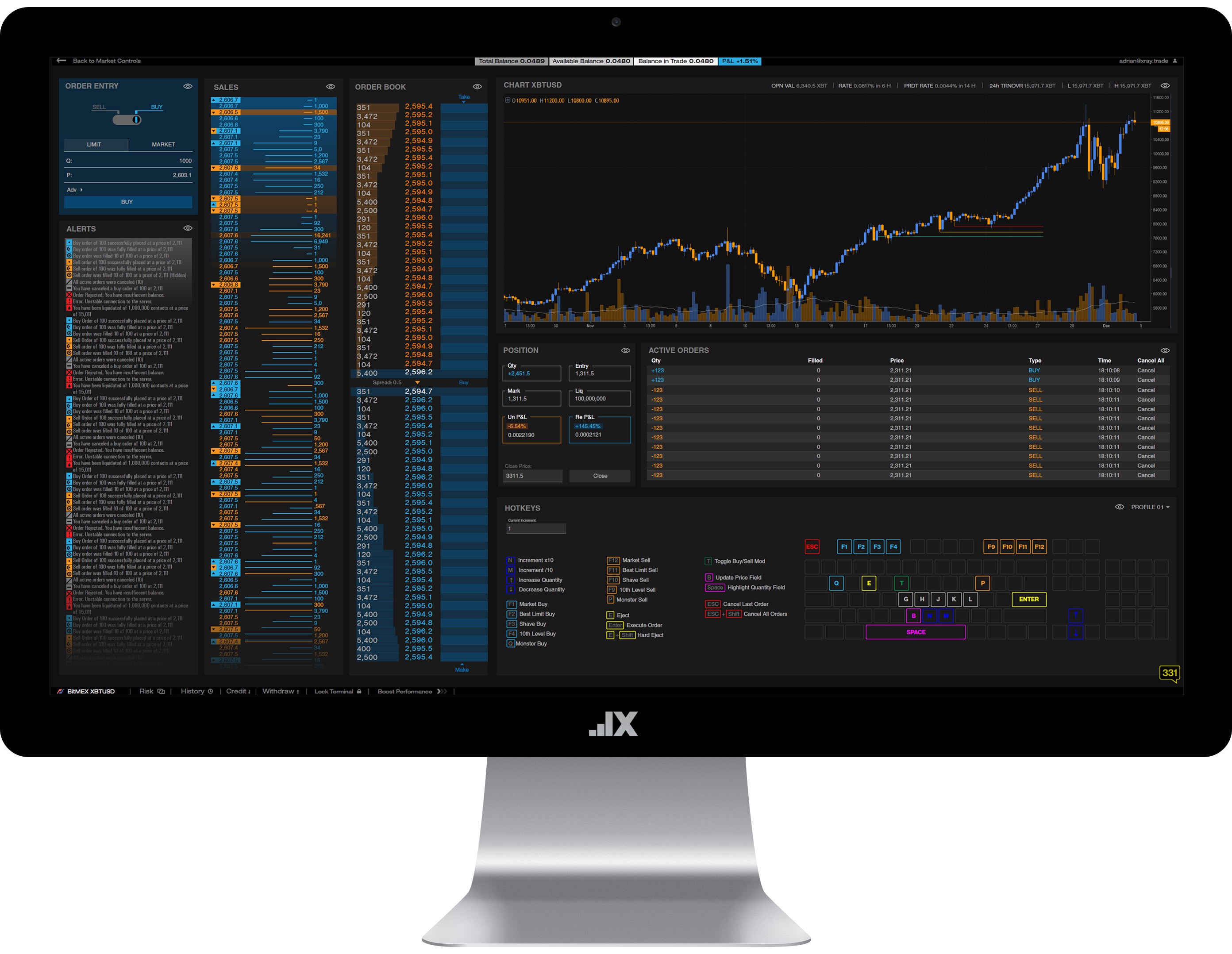 After brushing up on trends in crypto with John Pang, a former professional derivative trader who converted to crypto 2 years back, and a lively discussion with Blockchain Korea's Remi Kim on the unique Korean crypto market, we'll get right into a demo of XRayTrade.
If hotkeys and macros don't get you well –hot, we still have a few treats in store for you.
Conversation is sure to reach for the sky with exclusive guests from all over the world looking to share inside information and battle scars earned from trading crypto.

Serious shop talk will begin with Arthur Hayes, CEO of BitMEX, the top crypto exchange by volume traded. Brad Chun will enlighten us on digital asset strategy and risk exposure in crypto. Finally, Peter Demeo will catch us up on the crypto custodian issues he encountered pioneering the IBM LinuxONE Crypto Ecosystem in Asia Pacific, as well as the corporate angle of Bitcoin. Last but not least, John Pang, CEO from CoinPro, will touch on his experience trading in the trenches and some of his pragmatic research findings.
After the industry discussion, guests will be free to shoot their questions at the panelists. Speaking of answering questions, we have some for you right here. Answering the survey not only tells us how to best gear to you, but also lets you participate in our upcoming trading tournament–from which you might walk away $100 richer!
If you don't have the chance to attend, you can stay up-to-date on the event by registering here, where you'll receive XRayTrade crypto industry news, insights and platform development updates.

For more crypto industry and bitHolla news, check us out on Facebook, Twitter, LinkedIn and our website!